5780 was a year unlike any in modern history. Through it all, Lubavitchers in Crown Heights and worldwide turned to Anash.org for the most updated news, timely information and timeless inspiration. We are proud to present our top stories of the year, which proudly reflect the values of our community.
1. The Lesson from a Global Pandemic
Don't Go Back To Normal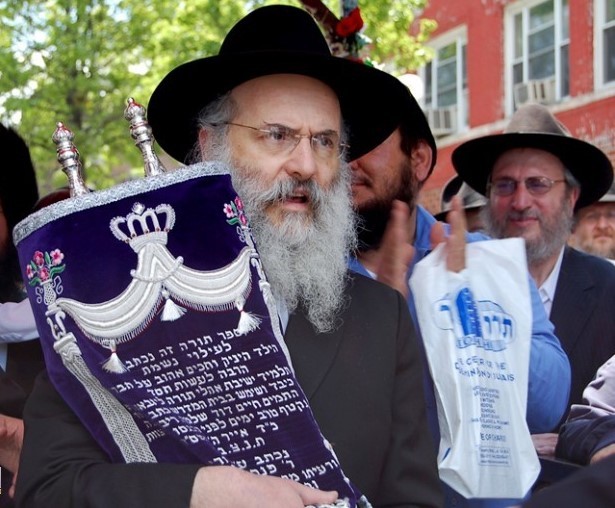 After being under lockdown for months and suffering tragedy after tragedy, the world slowly started returning to normalcy. But what lesson are we meant to take from the pandemic that changed the world?
2. Peace At All Costs
Shluchim Make Peace to End Pandemic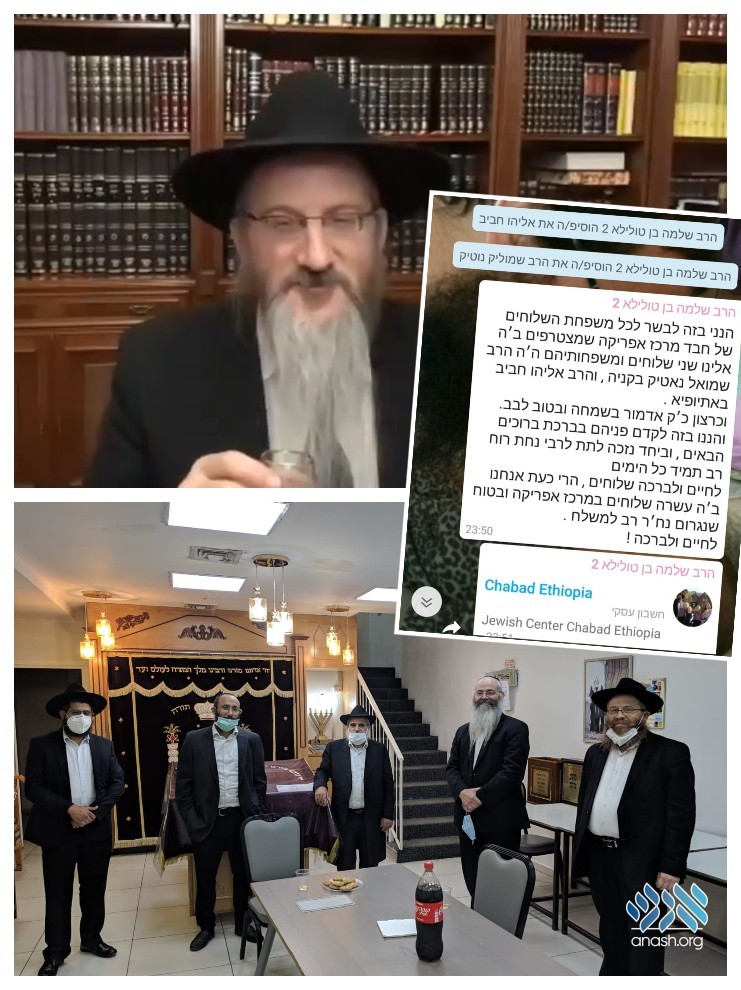 History was made at a global farbrengen following the passing of Rabbi Benny Wolff a"h. A wake up call by Russia's Chief Rabbi Berel Lazar led to peace being made between rivaling Chabad factions at numerous locations across the globe.
3. Chabad House Arson Shakes America
Fire Causes Significant Damage to Delaware Chabad House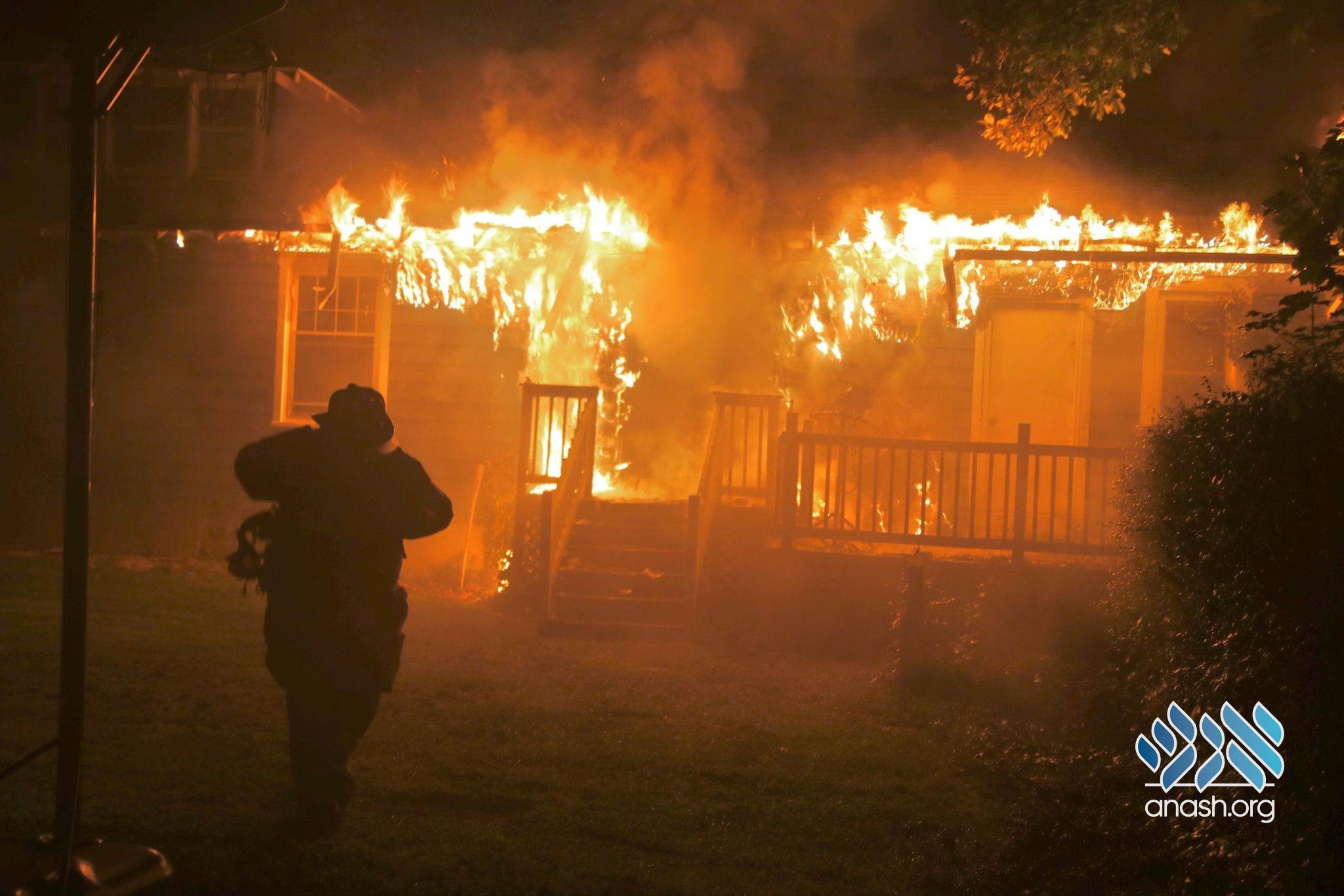 After an arsonist burnt down Chabad House at the University of Delaware, Jews and non-Jews, including Presidential Candidate Joe Biden, rallied behind the shluchim.
4. Free Our Parks
Park Gates Welded Shut After Kids Protest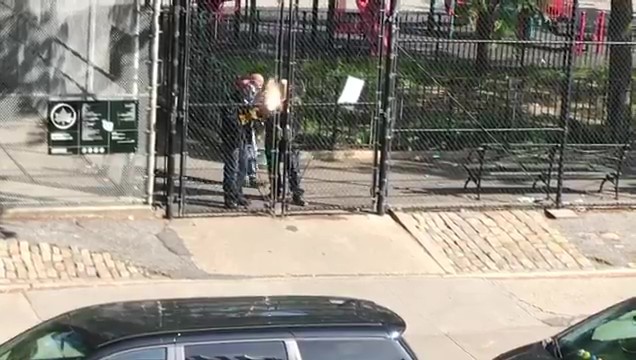 As thousands rallied rioted and destroyed property, Brooklyn children just wanted a park to play in. In response, Mayor Bill de Blasio had the parks welded shut.
5. Struggle Over Headquarters
Judge Grants Merkos Authority Over 770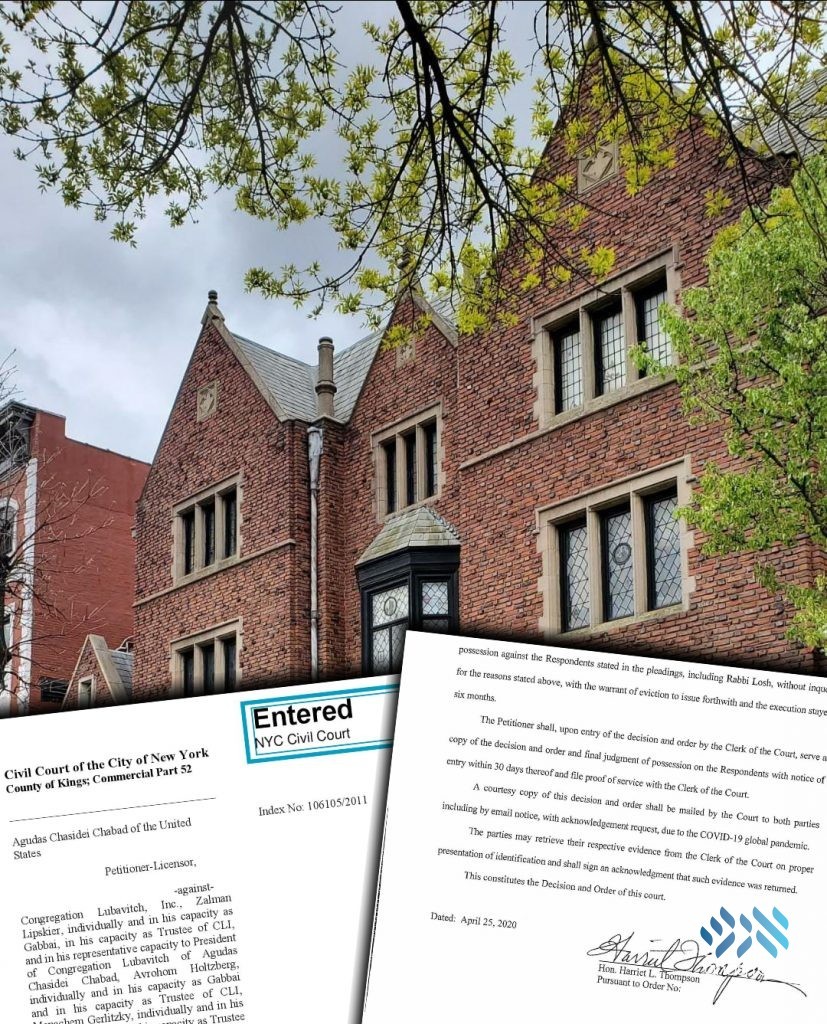 In yet another stage of a decades-long legal battle, Justice Harriet L. Thompson ruled that the authority over 770 Eastern Parkway belongs to Merkos L'inyonei Chinuch and Agudas Chassidei Chabad (Aguch), the official institutions of Lubavitch headquarters.
6. Yearning for the Rebbe's Shul
A Peek Inside 770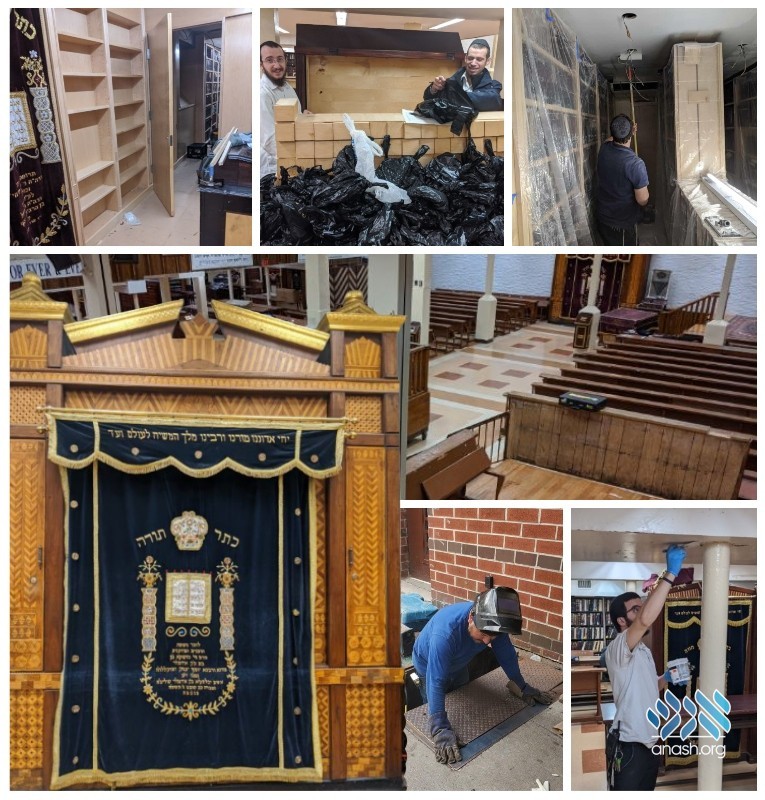 For the first time in history, 770 Eastern Parkway was locked and closed to chassidim, and the Shul utilized the time for much-needed repairs. Anash.org got an exclusive look inside 770, and readers, eager for a glance, made this post #6 of the year.
7 A Ray of Hope
These People Are Coming Home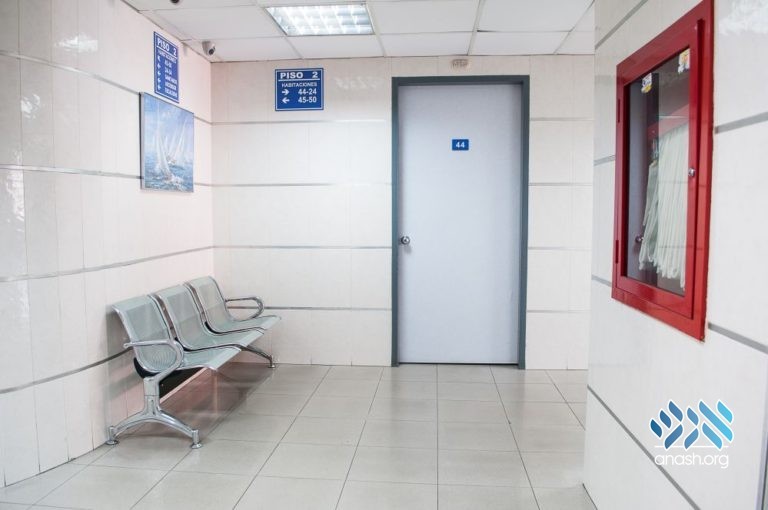 It was in the weeks before Pesach, when bad news seemed to be coming in droves, and our Tehillim lists were overflowing. Anash.org was a source of hope for many , with articles highlighting good news about those who had recovered from the dreaded virus and returned home.
8 Jersey City Shooting
Multiple Jewish Victims at Jersey City Kosher Store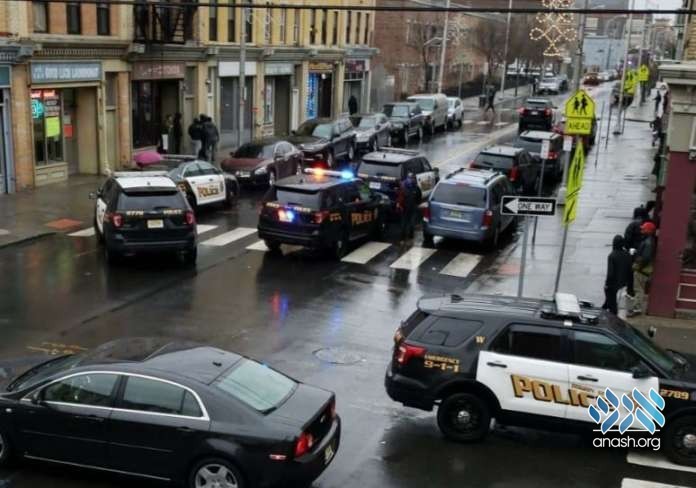 A pair of anti-semitic terrorists targeted a Jersey city Kosher market, leaving three civilians and one police office dead, and a nation shocked.
9 Gratitude to Our Heroes
Hatzalathon Lag B'Omer Concert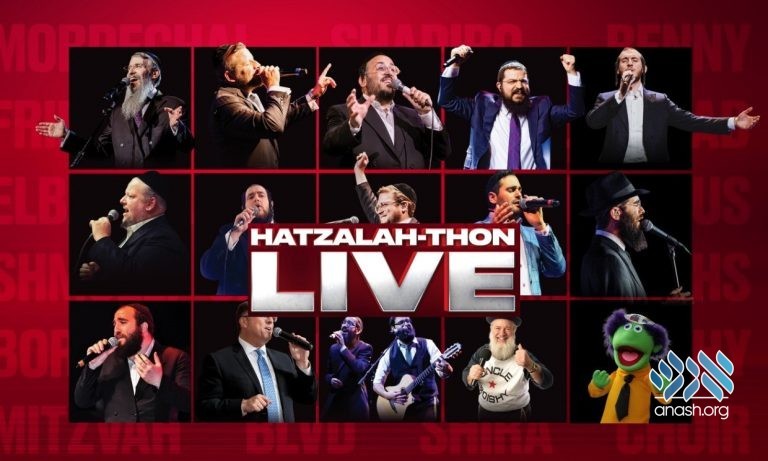 A star-studded event celebrated Hatzalah, the heroes in our midst, who scarified so much over the months that shook the entire world.
10 Wedding on Wheels
Family Invites Entire Crown Heights Community to Wedding
Gallery: Corona Couldn't Stop This Wedding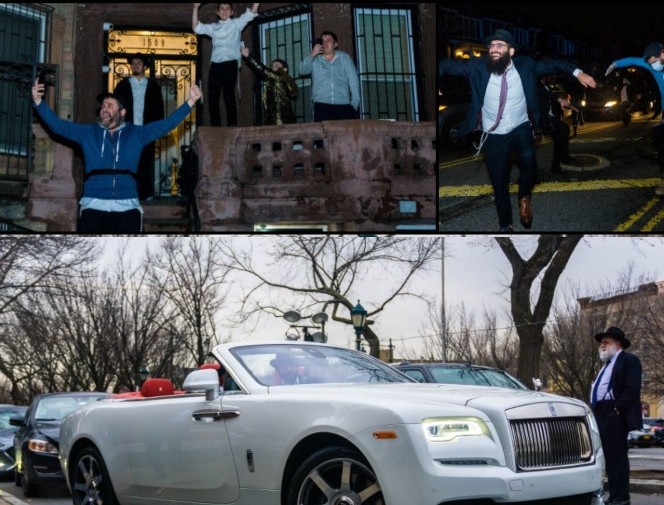 When health regulations limited weddings to only immediate family, some couples chose to nonetheless celebrate with the entire Crown Heights community, in a unique way.
11 Elevate the Streets
Minyonim around Crown Heights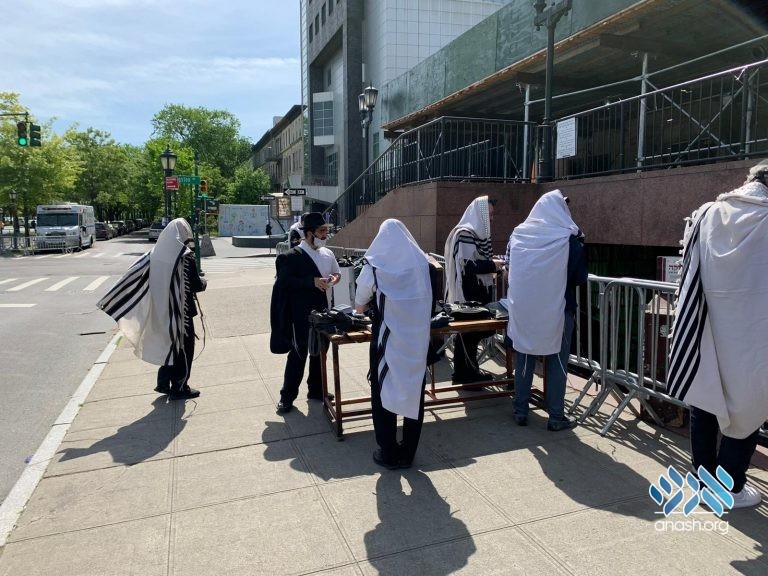 After many long weeks of davening alone in houses, doctors said it was safe to resume porch minyonim. Crown Heights residents knew they could turn to Anash.org for an constantly-updated list.
12 Anash Across America
Our Communities: Kingston, PA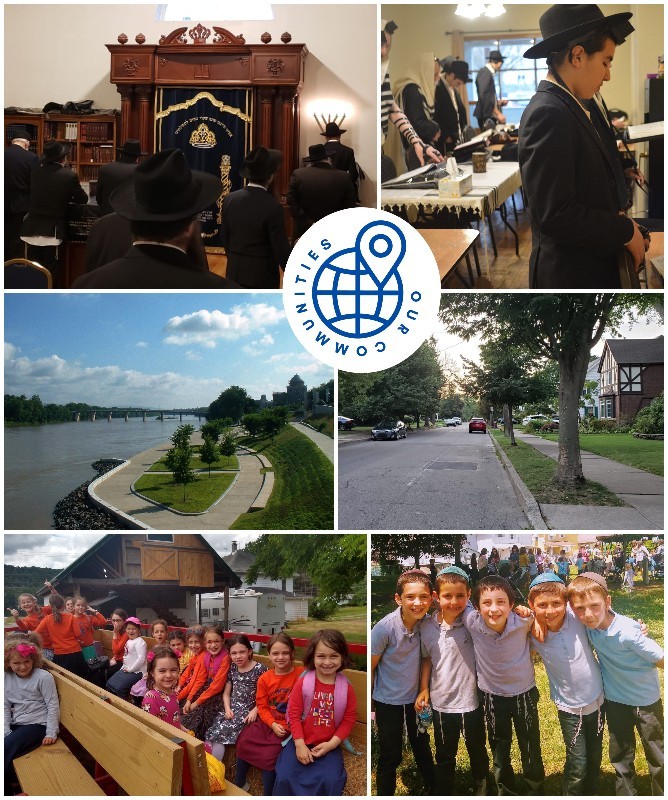 A popular Anash.org column launched this year explored Chabad communities across North America. Kingston, PA was followed by Baltimore, Chicago, Coral Springs, Phoenix, AZ and Pomona, NY. Stay tuned for more after Tishrei!
13 Epidemic Hits Home
Crown Heights Coronavirus Cases Soar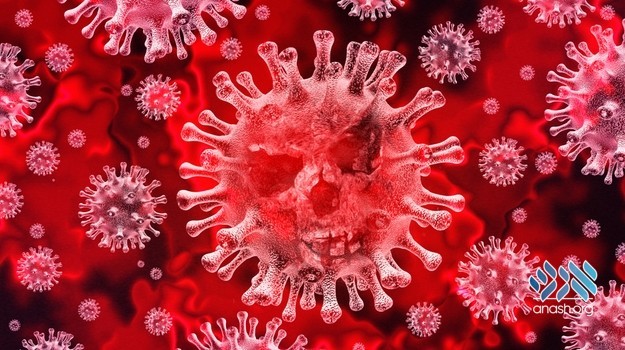 Among all the confusion, Crown Heights was blessed with true leadership, both Rabbinic and from the doctors. The constant coronavirus updates for the community kept Crown Heights informed on what mattered most.
14 Who Gave of His Glory to Flesh and Blood
Rabbi Jacobson Welcomes President Trump
Full Rewind: Frum Jews Thank President Trump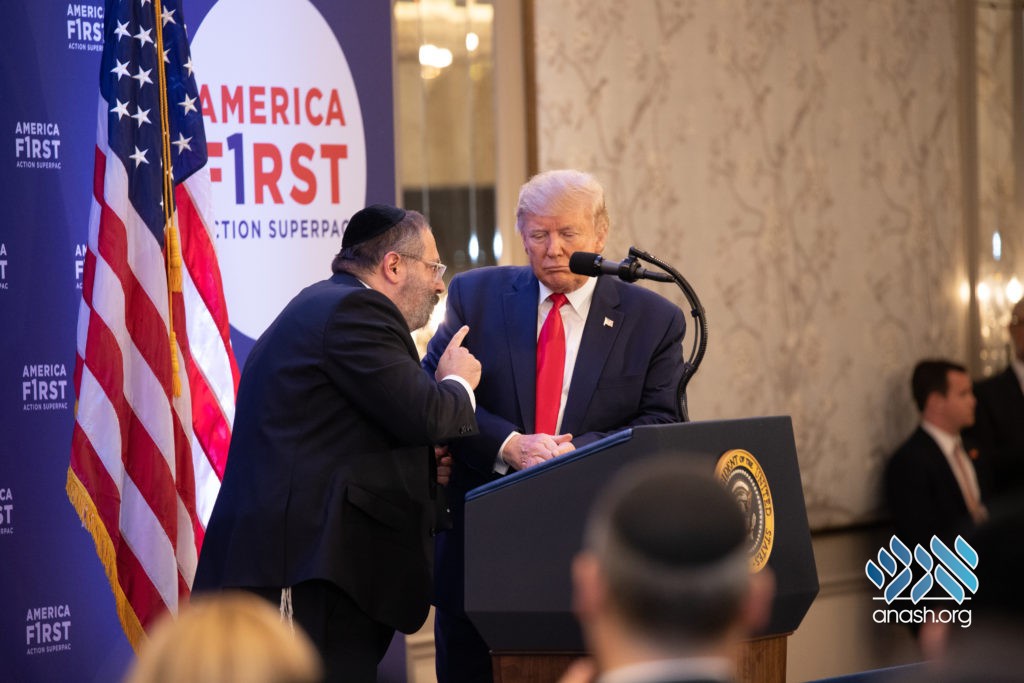 In a historic moment, President Donald Trump addressed a fundraiser attended by 400 Orthodox Jews. World renowned speaker Rabbi YY Jacobson introduced the president and called on him to stay strong.
15 The Chozer's Comeback
Reb Yoel Recovers from Coronavirus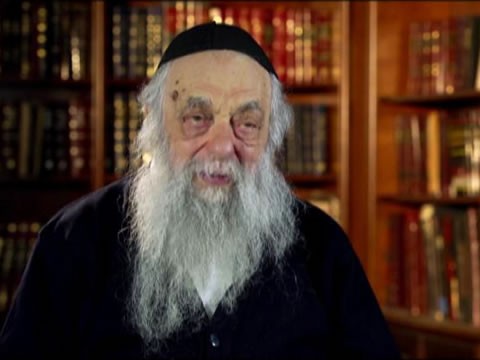 Reb Yoel Kahn, chozer of the Rebbe and head mashpia of the Yeshiva at 770, miraculously recovered from the coronavirus despite his advanced age.
16 Creativity for Camps
They Created a Camp in Three Weeks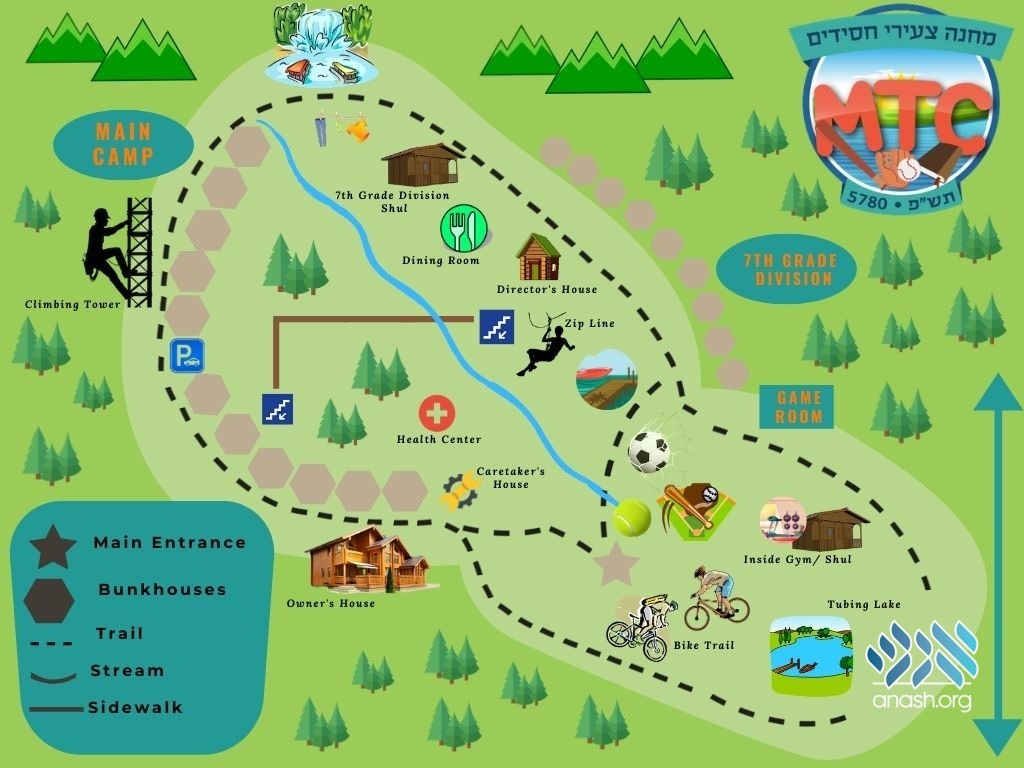 After New York State and Montreal refused to allow overnight camps to run, new camps popped up in Georgia, Pennsylvania and other locations.
17 Revolution in Education
Bais Rivkah Appoints Vaad to Oversee Chinuch Matters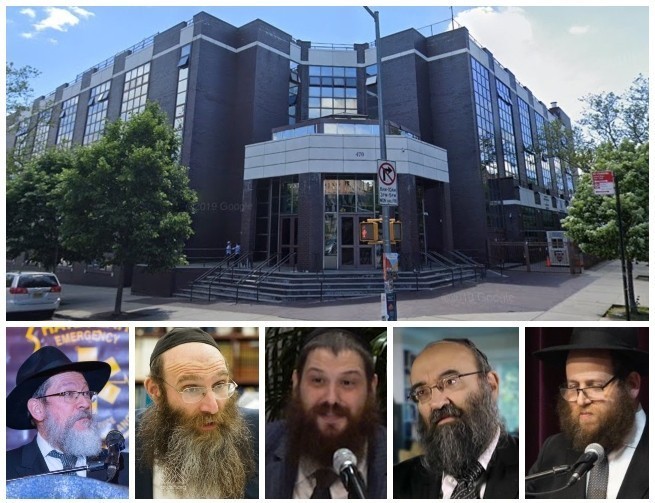 In time for the new school year Bais Rivkah of Crown Heights appointed a committee of veteran mechanchim and gave them full jurisdiction over matters related to chinuch and the school's spiritual growth.
18 The Long Road to the Miracle
Rabbi Goldstein's Son Pleads: "Wake Up!"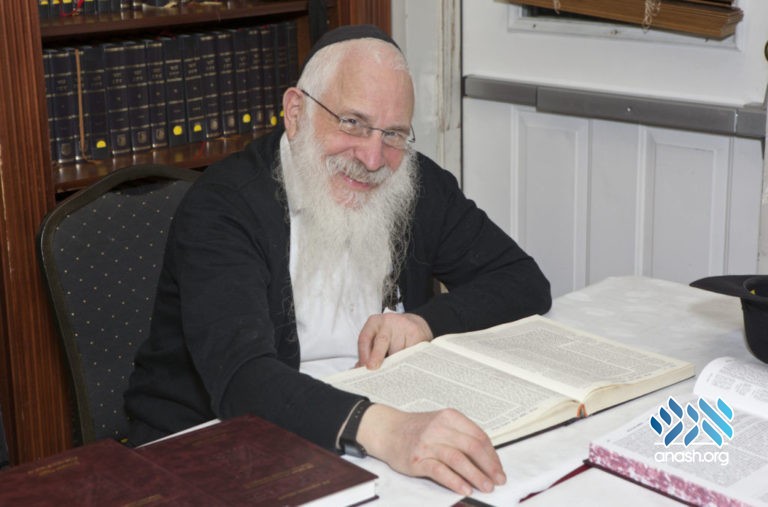 When the word 'coronavirus' was still new on our tongues and masks were a concept reserved for Purim, Rabbi Chaim Levi Goldstein was beginning his long road to recovery, and his son was begging us to wake up.
19 If a Picture is Worth 1,000 Words…
The Story Behind This Photo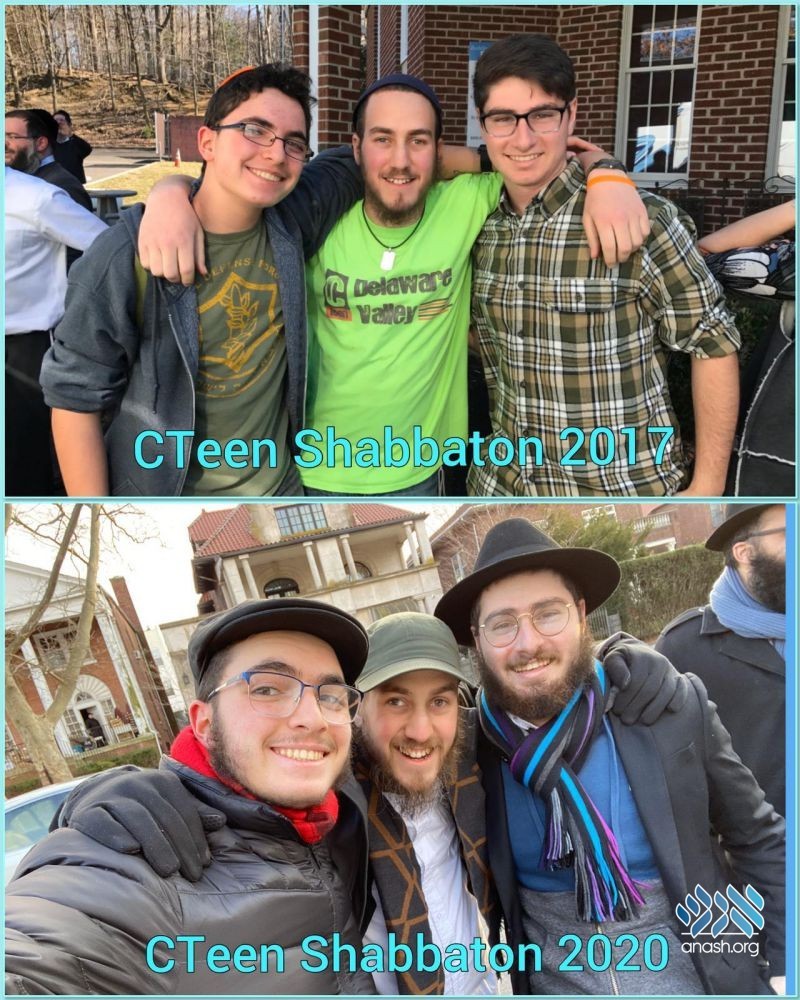 A simple photo collage circulated social media during the late winter, showing three boys at two different stages at life. What a C-Teen Shabbaton could do for the soul…
20 Shakeup in the Sunshine State
Vaad of Shluchim to Oversee Florida Shlichus Operations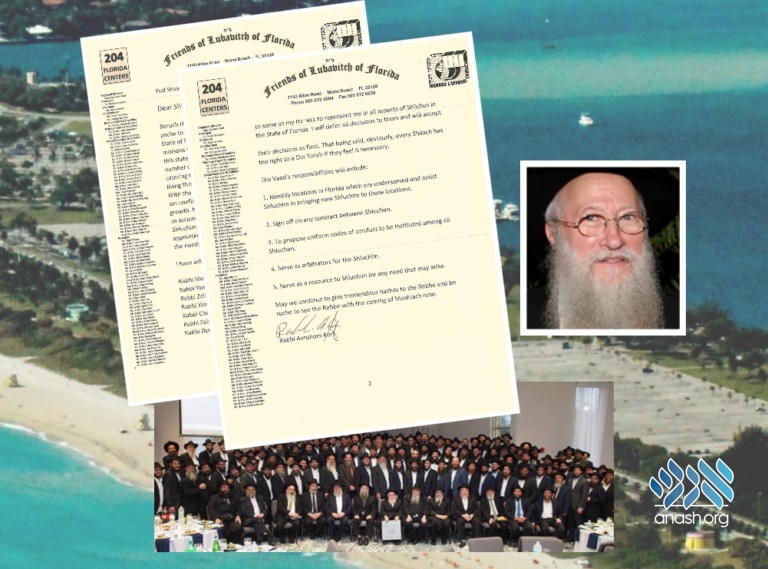 Head Shliach of Florida Rabbi Avraham Korf announced the appointment of a va'ad of Shluchim in a letter, saying they would oversee Chabad operations in Florida.