Revealed miracles and miracles in hindsight, exciting discoveries, new projects, and frauds in marriage and in kashrus. Here are the most-read articles on Anash.org of this past year.
1. A Miracle in Hindsight
Shliach: Shooter Tried Entering Chabad House on Pesach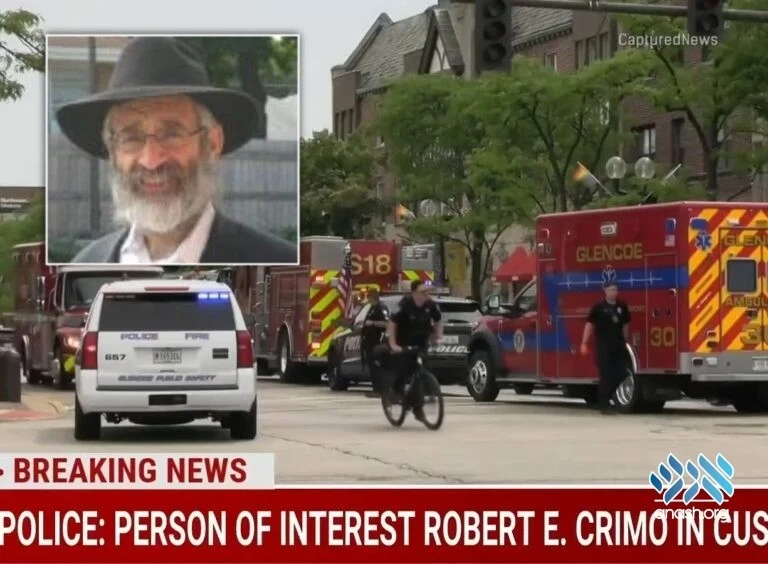 After a evil shooter turned a community July 4th Parade in Highland Park, Illinois, into a bloodbath, a local shliach realized that the same individual had visited his Chabad House this past Pesach. Anash.org's reporting was picked up by Fox News, JTA, and other international news outlets.
2. Beirut to Brooklyn
Jewish Newlywed In Brooklyn Discovers Her Husband is a Muslim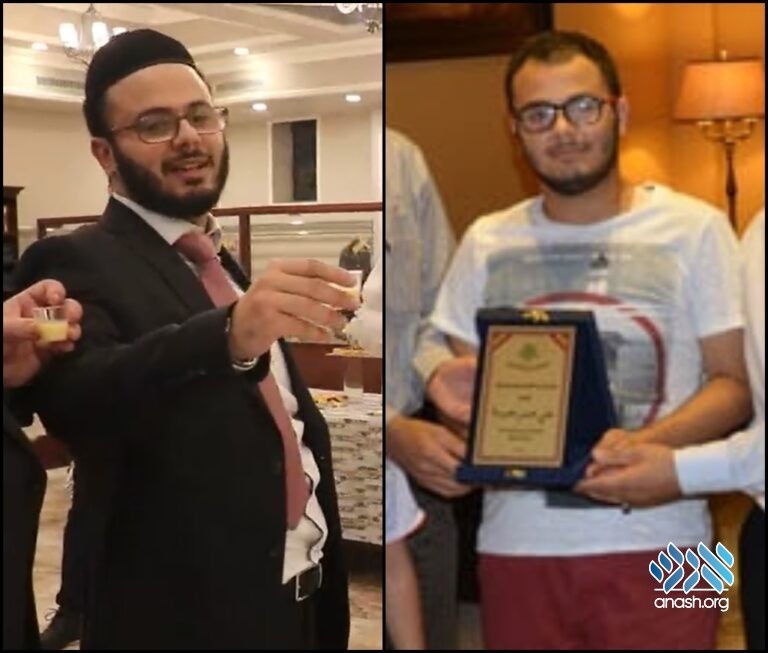 A shocking story came to light when a Jewish newlywed woman in Brooklyn discovered that her new husband was not the Lebanese Sephardi Jew he claimed to be, but an Arab Muslim from Beirut.
3. Back, and Better Than Ever
Kinus Hashluchim Banquet 5782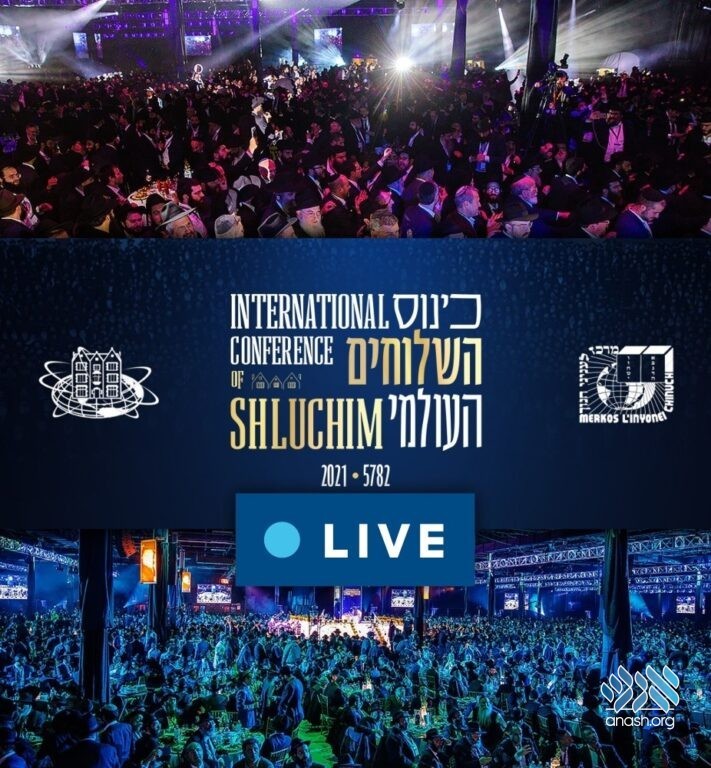 After a year hiatus, the Kinus Hashluchim was back in-person and in all its glory, with the highlight being as 5,000 shluchim joined together for the grand banquet.
4. Growth of Torah
New Lubavitch Yeshiva to Open in Suffield, CT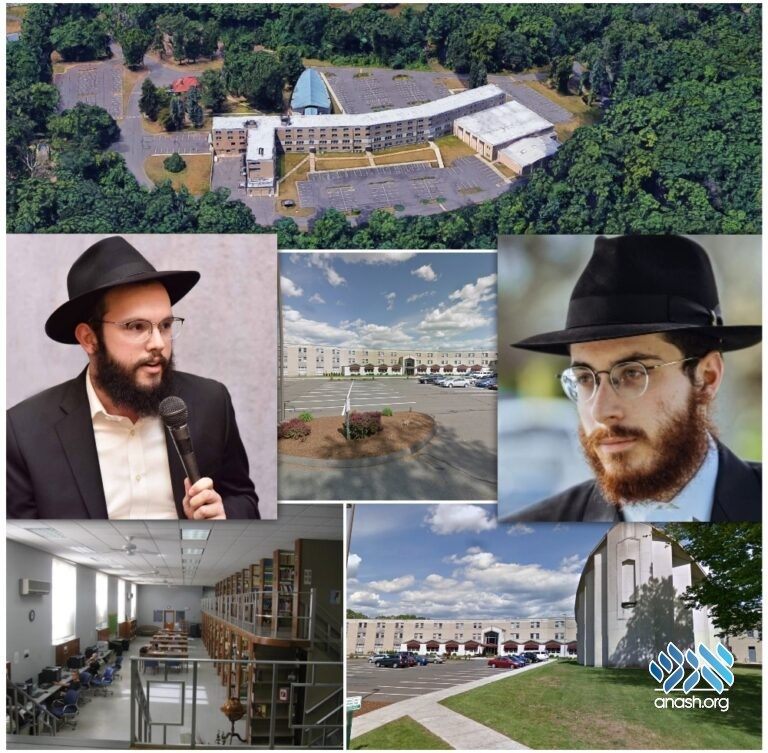 More than just another yeshiva, the newly established Chabad Mesivta of Suffield, CT, boasts a 135,000 sq. ft. building, and huge campus, with plans for a Zal and more in the pipelines.
5. Clarity Amidst Confusion
Kashrus Scandal: What Steps Can We Take to Protect Ourselves?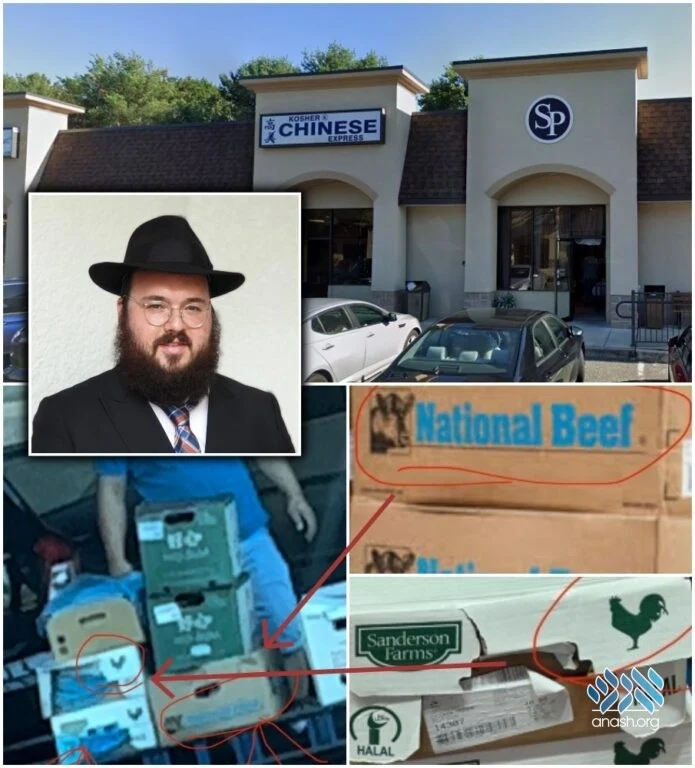 After a major kashrus scandal took place at a restaurant in Manalapan, NJ, Anash.org was not satisfied with reporting the story; we went ahead and found an expert who would lay out what steps can be taken for the future.
6. Joy and Tears
Live From Meron: Lag B'omer Celebrations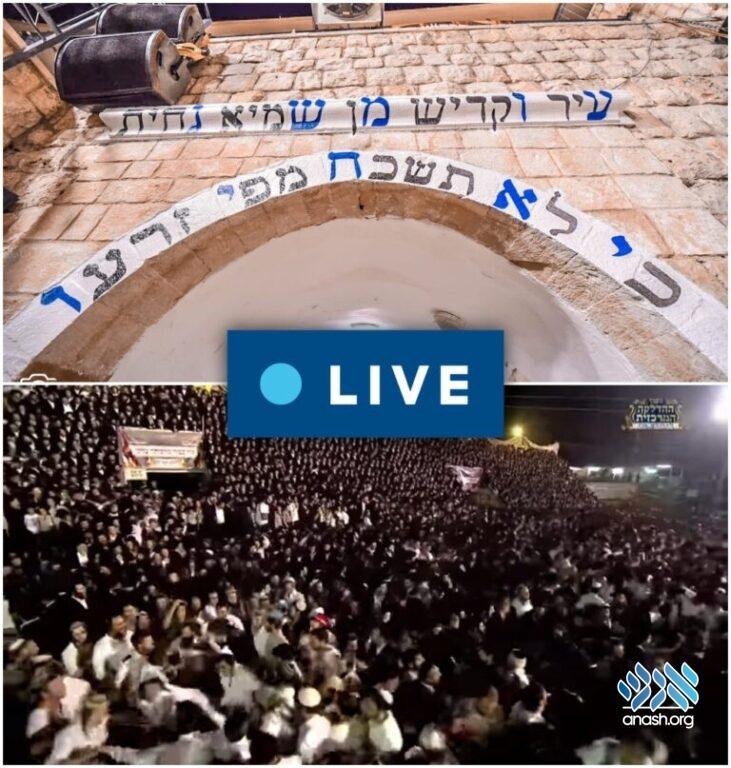 A year after the tragic events in Meron that took the lives of 45 Yidden, crowds gathered once again to dance, but with tears in their eyes, and with safety measures in place that ended up going overboard.
7. The Dance Before the Storm
Grand Wedding Celebration in Moscow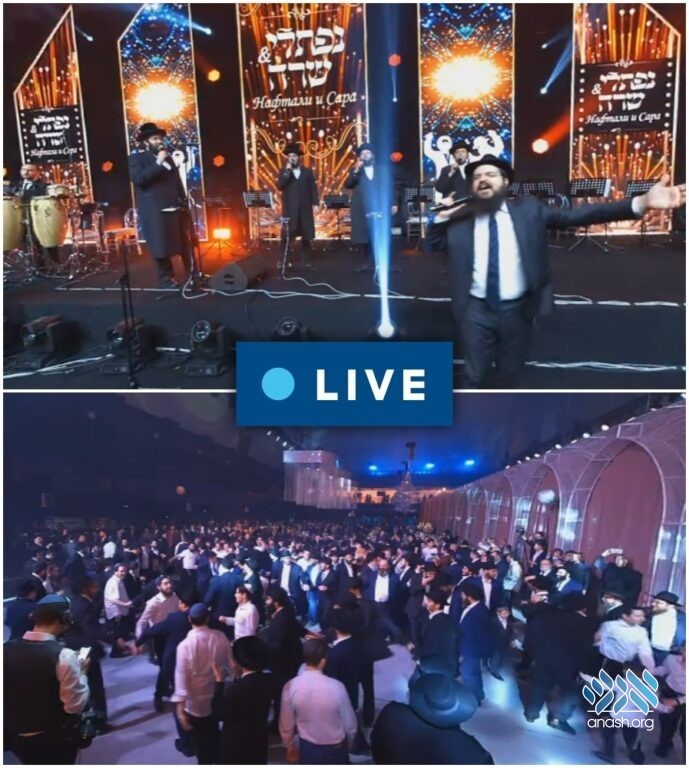 Before anyone could even imagine what would be taking place in just a few weeks, guests from around the world gathered in Moscow to celebrate the wedding Naftali Wilhelm of Crown Heights, and Sarah Lazar of Moscow, Russia.
8. Menucha and Bracha
Emotions Run High As Mendel Plotkin's Baby is Named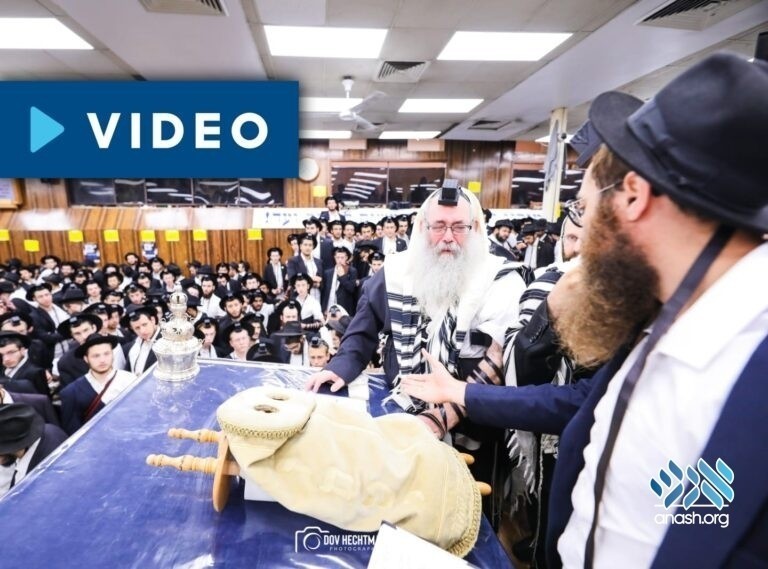 Emotions ran high in 770 as Rabbi Chaim Wolosow named his new granddaughter, the daughter of Rabbi Mendel Plotkin a"h.
9. Pray for Peace
Russian Generals Travel to Lubavitch To Pray for Peace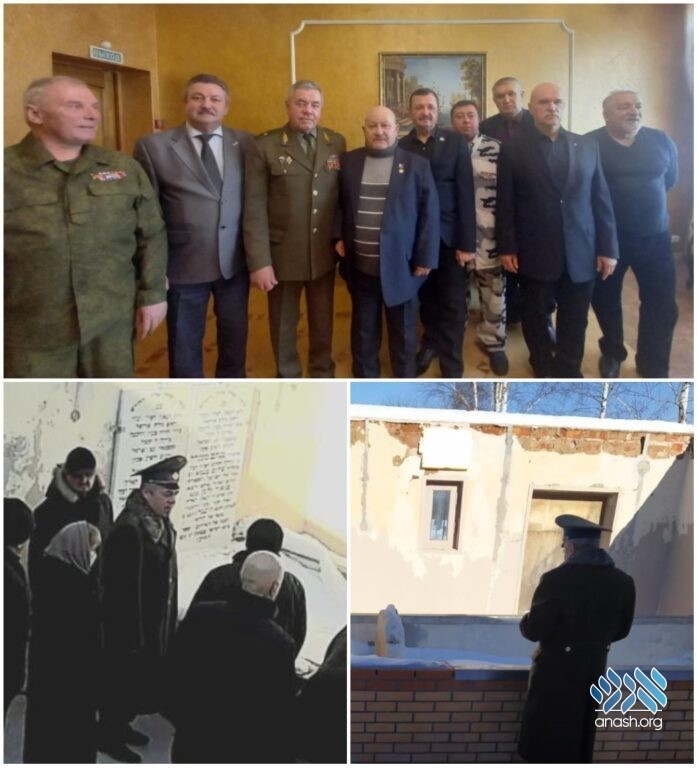 As war loomed on the horizon, Russian officers and military personnel, some of them decorated with prestigious medals, traveled to the town of Lubavitch to pray "for peace among the nations of the region."
10. A Spark Bursts Into a Flame
Mitzvah Tank Awakens Priest's 90-Year Hidden Jewish Spark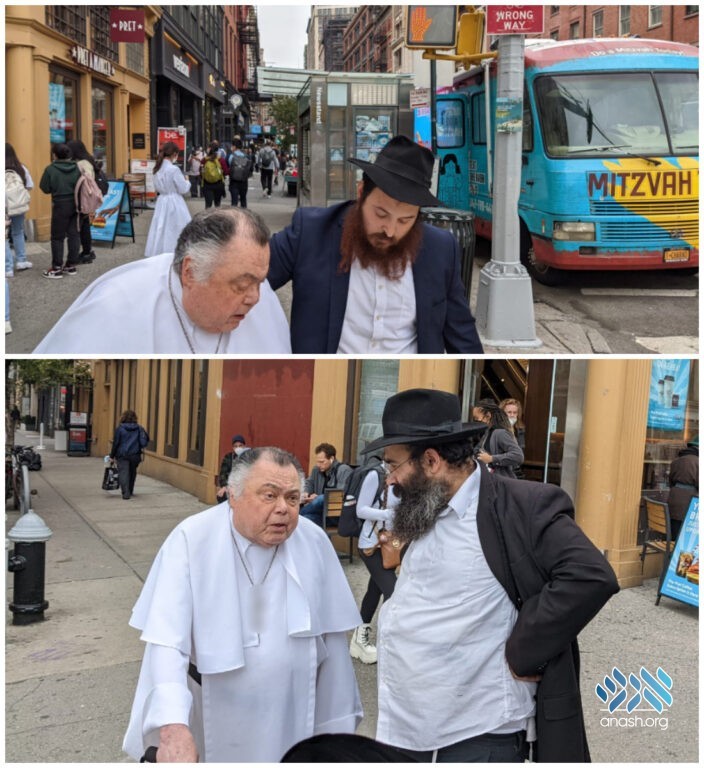 It started as a regular trip on mivtzoyim in Union Square in Manhattan, but ended with discovering a neshama that had been lost among other nations for nearly a lifetime, but still sought connection to her people.
11. Mikvah Misgivings
The Rebbe's Mikvah: A Rich History, An Uncertain Future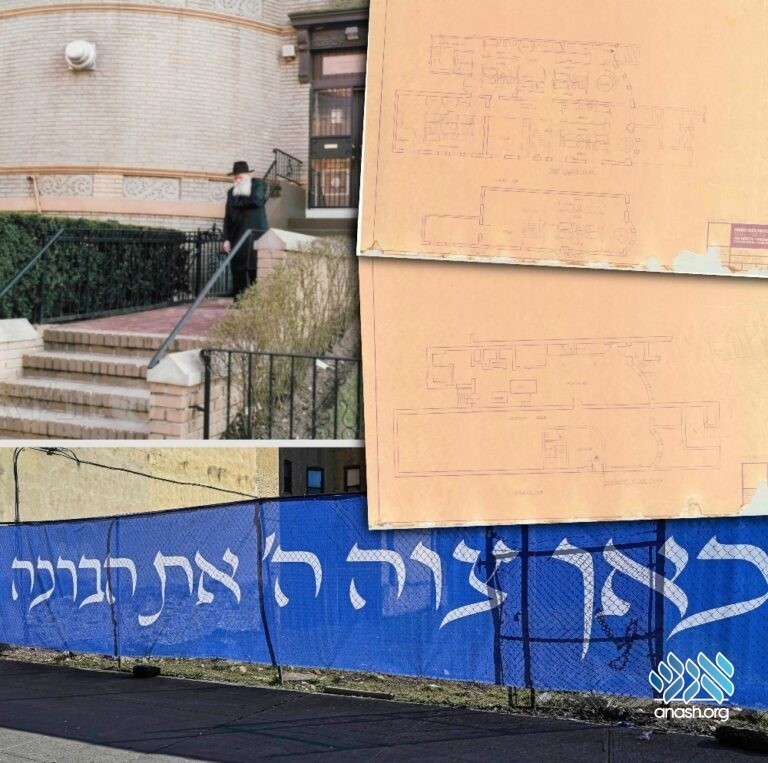 Recently uncovered architectural plans opened a window into some of the endless effort that went, and goes into the Rebbe's Mikvah on Union Street. But some say that recent plans make the Mikvah's future uncertain.
12. A Nes at Niagra
Miracle at the Falls: Crown Heights Mother Survives 50-Foot Fall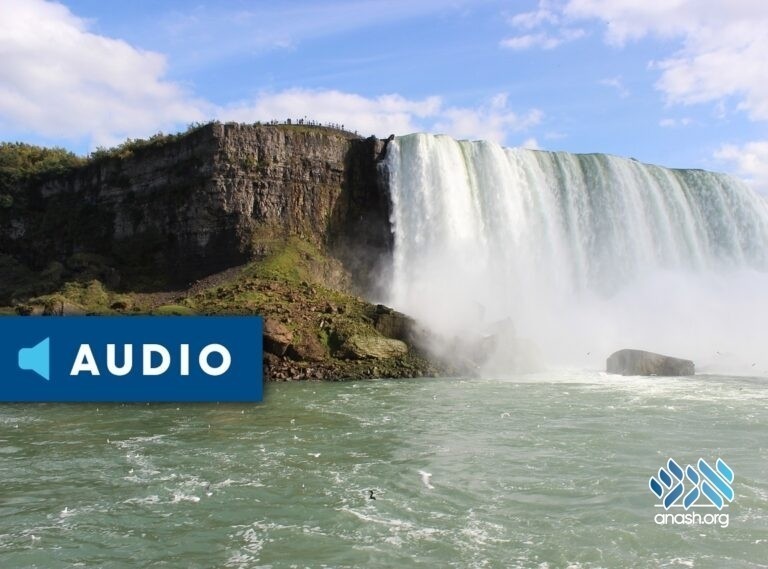 During a family outing at Niagara Falls, Crown Heights mother Nechama Nerenberg miraculously survived a 50-foot fall off a steep cliff and sustained only minor injuries.
13. Unity in Action
Yeshivos Collaborate to Secure Eastern Parkway Building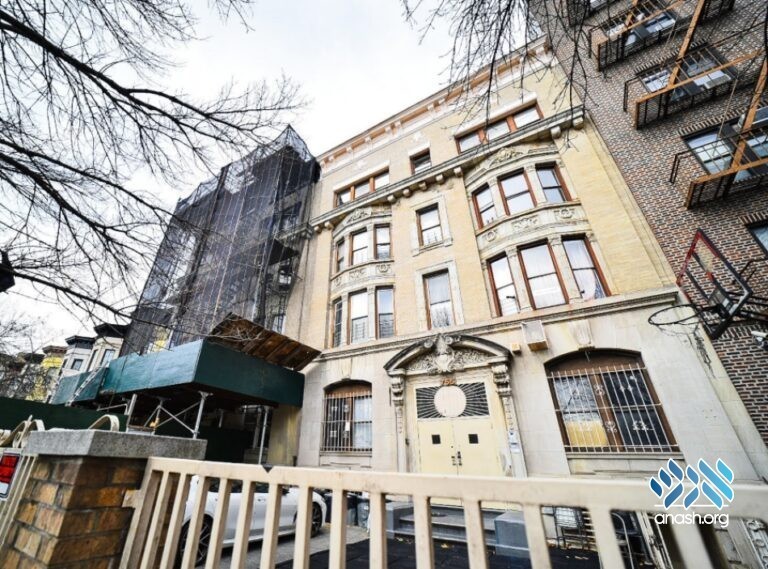 An unusual cooperation between 770 Yeshiva, Igud Talmidei Hakvutzah, and Oholei Torah secured a high-stakes building located right across Chabad World Headquarters. Each one of the three mosdos will benefit from the move.
14. Americans in the Holy Land
New Village Will be a 'Kfar Chabad' for Americans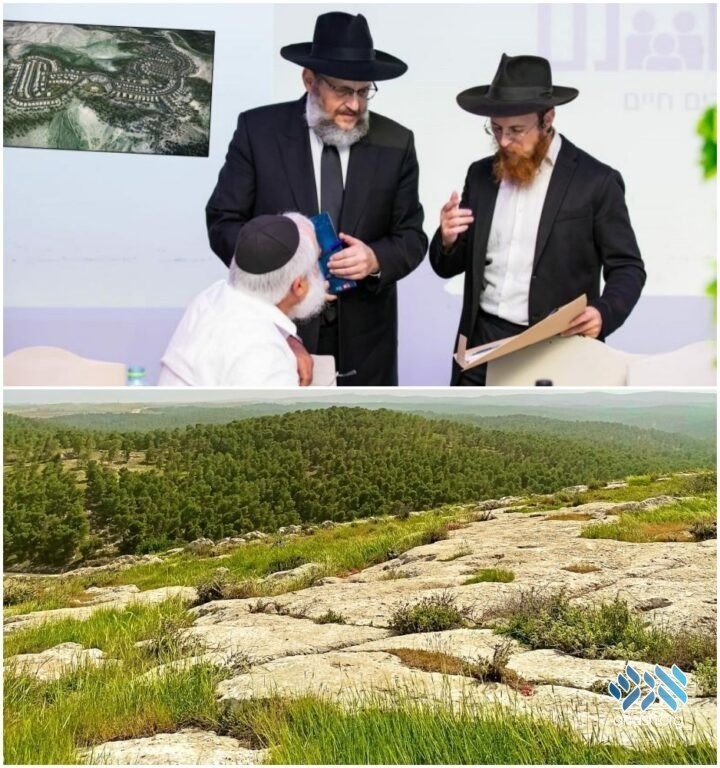 A new village for Lubavitcher Chassidim will be built in the South of Eretz Yisroel, in the style of the two Kfar Chabad villages built decades earlier. The new village is intended mainly for Americans, Anash.org has learned.
15. Happy Ending
Hostages Freed at Texas Congregation After Harrowing Day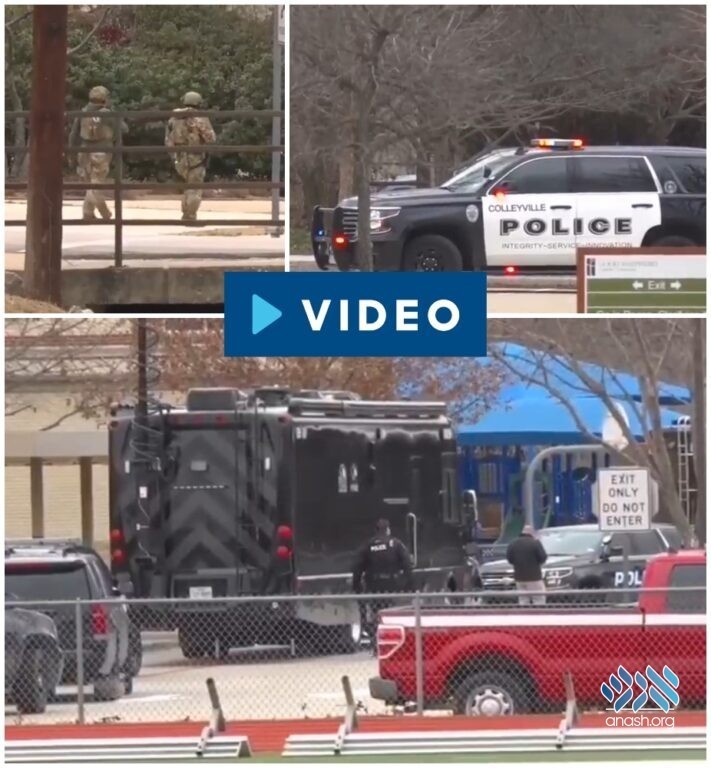 A gunman took hostages at the Congregation Beth Israel Temple in Colleyville, Texas, but thanks to decisive action from the one of those inside, they all escaped safely.
16. We Were Warned
Rebbe's Fiery Warning Comes to Life As 'Bochur' Revealed as Non-Jew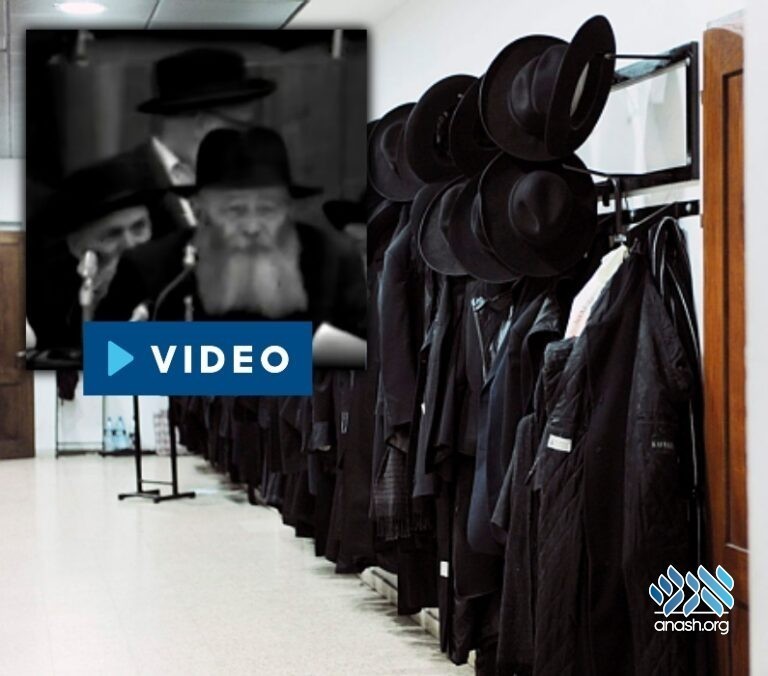 A bombshell report in Eretz Yisroel revealed that a top bochur in a well-known yeshiva found out that his mother, and by extension himself, were not Jewish. Chabad chassidim pointed out that the Rebbe had warned of exactly this scenario 50 years ago.
17. A Discovery of Historic Porportions
Scholar Discovers New Sections of Alter Rebbe's Shulchan Aruch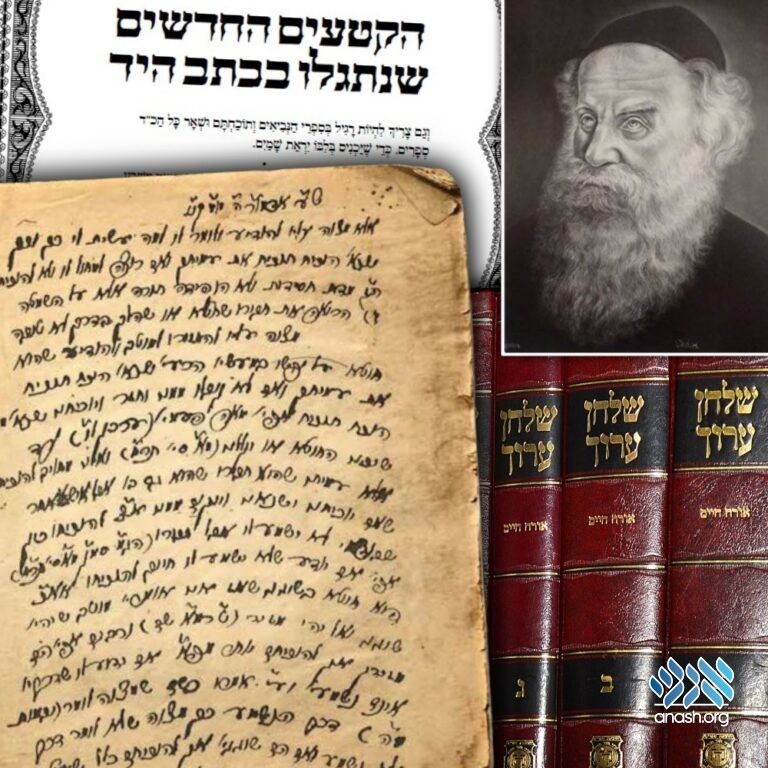 While combing through the thousands of manuscripts released by the Rebbe's library, Chabad scholar Rabbi Avraham Alashvili discovered a momentous finding: Full paragraphs from the Alter Rebbe's Shulchan Aruch that had never been published.
18. Revealing the Crown Jewels
Lubavitch's Greatest Treasures Scanned and Put Online
Nearly 3,000 manuscripts and kisvei yad kodesh belonging to the Rebbe's library, including the priceless Siddur of the Baal Shem Tov, were scanned and uploaded online, in a move that excited researchers, scholars and chassidim.
19. A Third Generation
Rabbi Yisroel Noach Raichik Will Succeed Father As Los Angeles Rov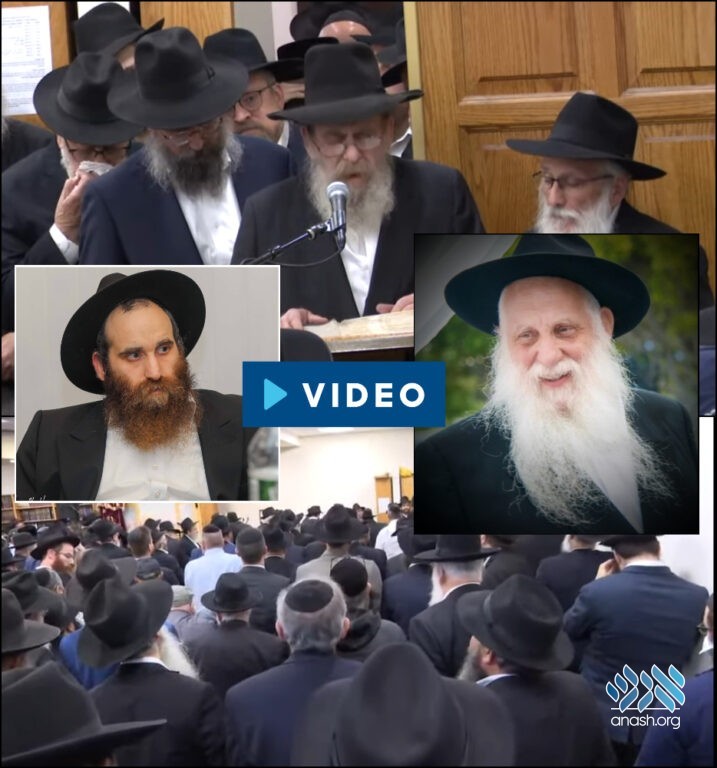 At the funeral of Harav Shimon Raichik, rov of the Chabad community of Los Angeles, Harav Ezra Schochet announced that his son, Rabbi Yisroel Noach Raichik will succeed his position as rov and member of the Los Angeles Vaad Harabonim.
20. There's Another Way
Instead of Scare, Elaborate Spoof Used to Break Out Bog War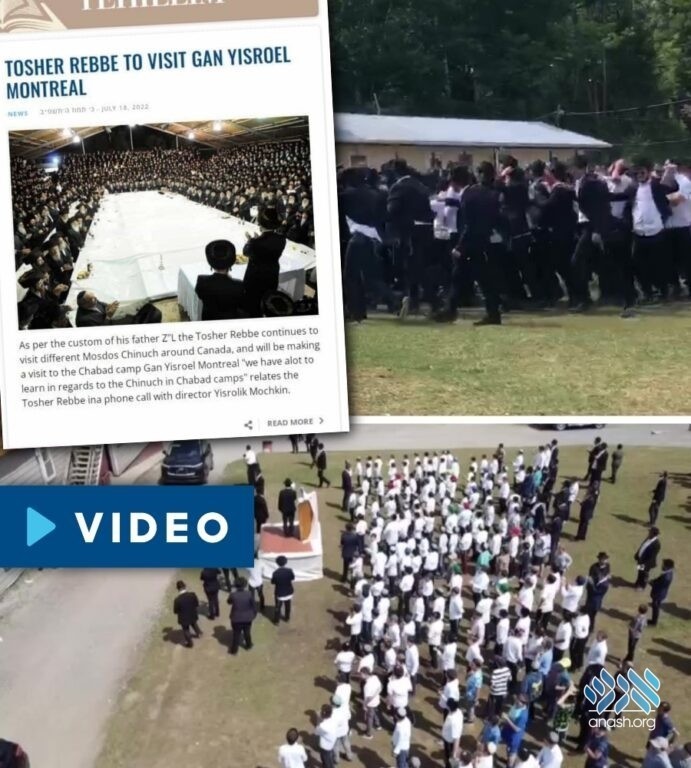 Taking heed to the heightened awareness of the dangers of scaring children, the staff at CGI Montreal chose to use an elaborate spoof, instead of a scare, to break out bog war. They even created a fake Anash.org article.
***
We hope and pray that even before the conclusion of 5782, we will be able to add a new top story to the top of the list: Moshiach Has Finally Arrived!