Dormroom Drama, a stampede in Meron, hate and a miracle in Boston, collapse in Surfside, Satmar and Lubavitch Achdus, the Tefillin ban that didn't happen, a Heartrending "Hoshia", and the fascinating story of the Rebbe's revolver. Here are the most-read articles on Anash.org of this past year.
1. A Ray of Hope in the Darkness
THE DAY YOU CAN ASK FOR ANYTHING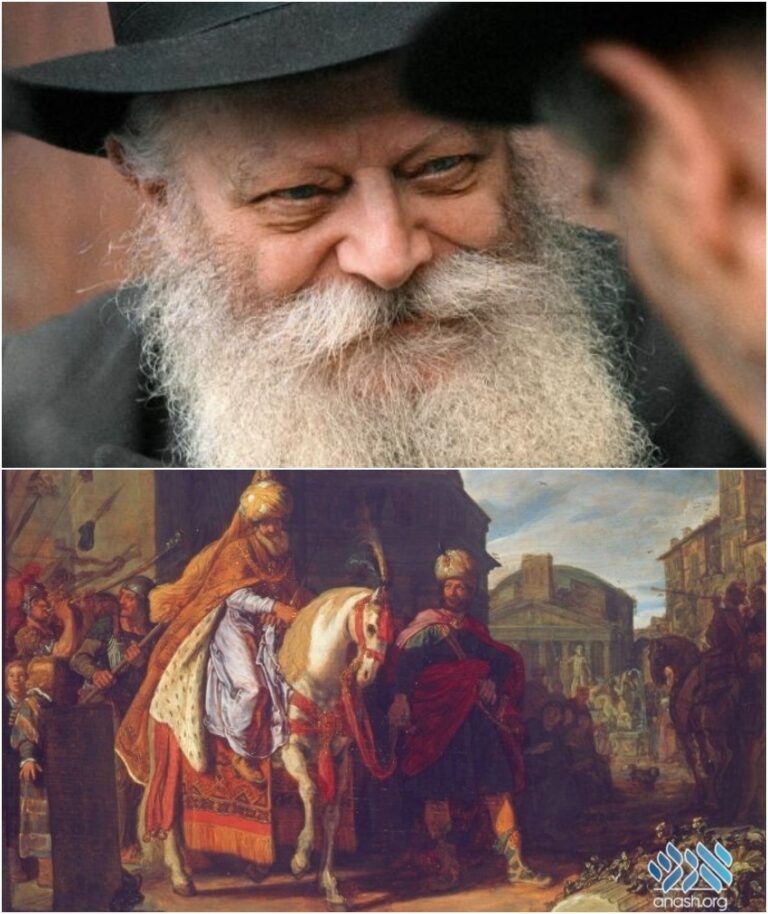 Along with breaking news and important updates for the Chabad community worldwide, Anash.org is proud to publish the holy words of our Rebbe, which are timely as ever. Our top post for the year was a Sicha of the Rebbe, which went viral and gave many hope during the long months of confusion.
2. A Tragedy, In a Holy Place, At a Holy Time
MULTIPLE CASUALTIES IN MERON IN TRAGIC ACCIDENT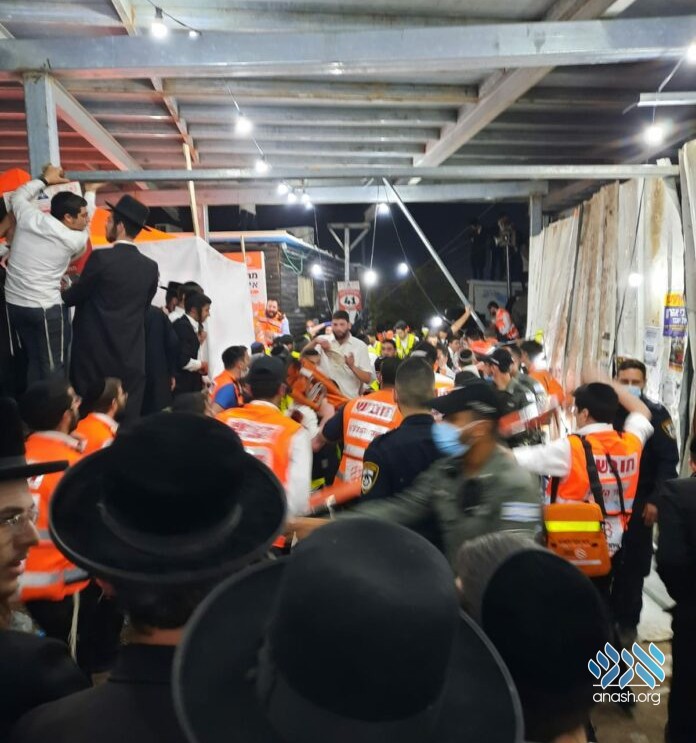 The tragic events of Lag B'omer 5781 in Meron, when 45 Yidden lost their lives, shocked the entire Jewish world, who couldn't fathom how just an event could occur.
3. The Names and the Faces
THE 45 VICTIMS OF THE MERON TRAGEDY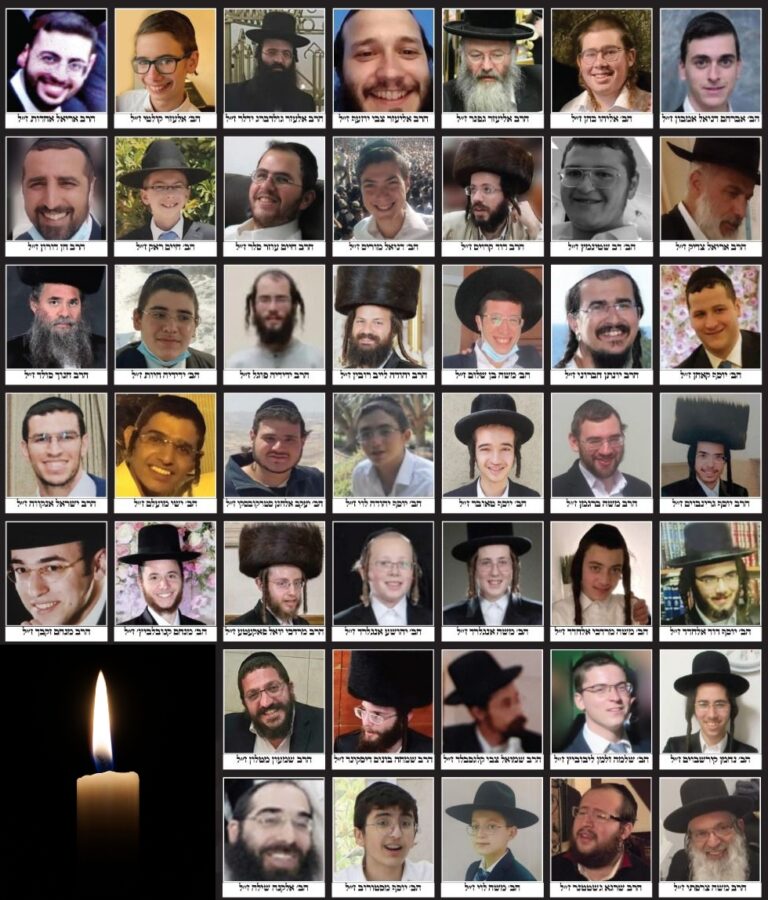 The searing pain from the tragedy only intensified as pictures and names started being released, showing victims from across the spectrum of Klal Yisroel.
4. Twenty Fours Hours to Demand Moshiach
28 NISSAN MEGA ZOOM FARBRENGEN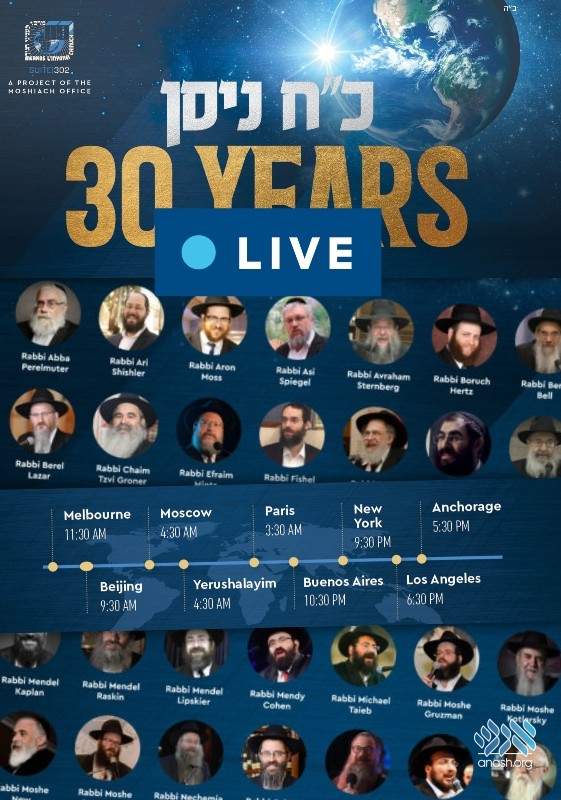 For twenty-four consecutive hours and spanning fifteen time zones, forty-eight internationally acclaimed speakers led a Farbrengen via Zoom for the global Anash community focusing on the unified message of bringing Moshiach.
5. Dormitory Drama
770 YESHIVA SELLS ICONIC 749 DORMITORY BUILDING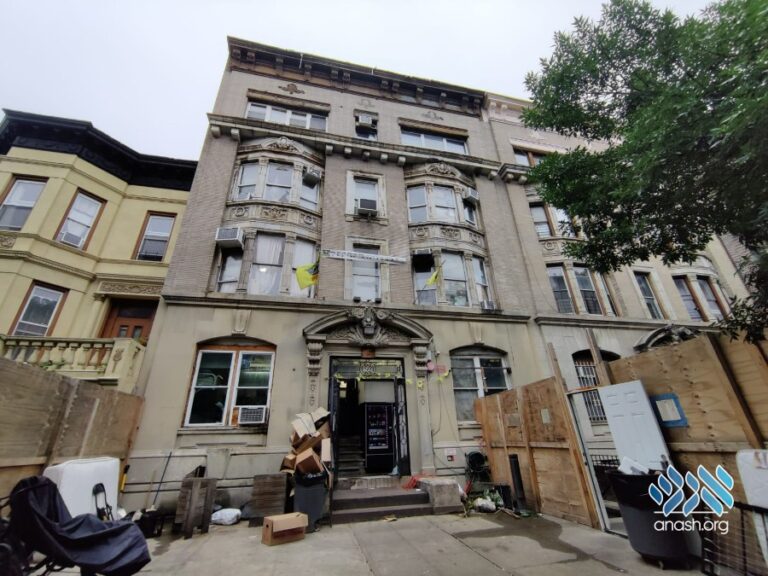 Following decades of legal and financial issues with the dormitory at 749 Eastern Parkway, the administration of United Lubavitcher Yeshivoth sold the building to Igud Talmidei Hakvutzah to house bochurim studying in their framework.
6. New Yeshiva in Nyack, New York
NEW YESHIVA TO OPEN IN NYACK, NEW YORK
A new Yeshiva for Zal age Bochurim opened this Elul in Nyack, New York with Rabbi Levi Heller serving as Rosh Yeshiva and Rabbi Yosef Klyne serving as Mashpia.
7. Hate, and a Miracle, in Boston
BOSTON SHLIACH STABBED OUTSIDE CHABAD HOUSE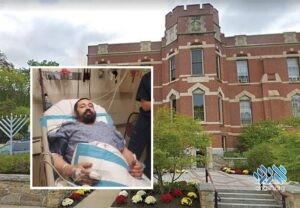 In a shocking anti-Semitic attack in the heartland of America, Shliach Rabbi Shlomo Noginsky of Boston, MA, was stabbed nine times outside his Chabad House known as the "Shaloh House". Miraculously, he survived and went on to declare that he would respond by increasing in light.
8. A Heartrending "Hoshia"
RABBI TWERSKI'S COMPOSITION SUNG AT HIS FUNERAL
An especially emotional moment at the levaya of scholar Rabbi Dr. Abraham J. Twerski a"h. was when particpants sang his his composition "Hoshioh Es Amecho", composed over six decades prior, and sung many times by the Rebbe.
9. Achdus in Action
CROWN HEIGHTS ROV JOINS FORCES WITH SATMAR REBBE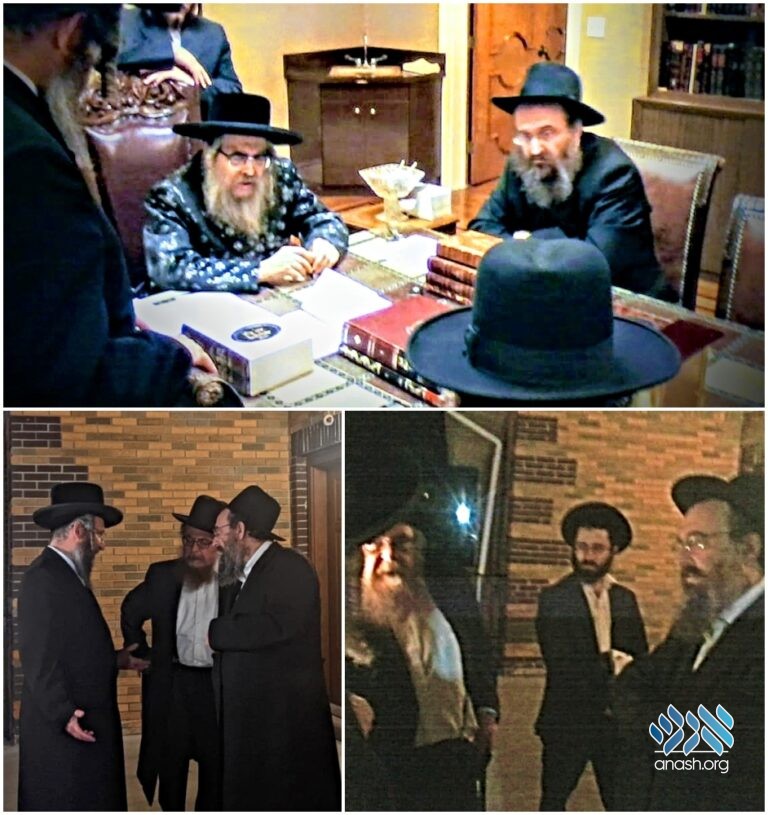 The news that Crown Heights Rov Rabbi Yosef Braun was invited to the home of the Satmar Rebbe was a jolt to many, who couldn't help but remember that just a few years ago, such a meeting wouldn't even be dreamed of.
10. The Rebbe's and the Struggling Teenager
WHAT THE REBBE DID TO HELP A STRUGGLING BOCHUR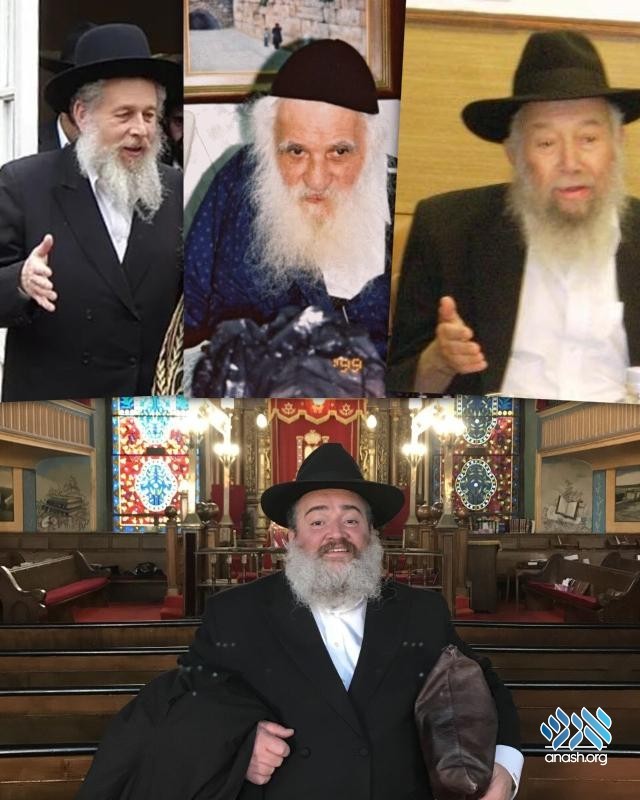 As a bochur, "Shlomo Simcha" Sufrin struggled, and was given advice that his parents did not approve of. Only decades later did he find out the full picture, and the Rebbe's secret involvement.
11. Memories from the West Coast
PHOTO ARCHIVE BRINGS BACK YOEC MEMORIES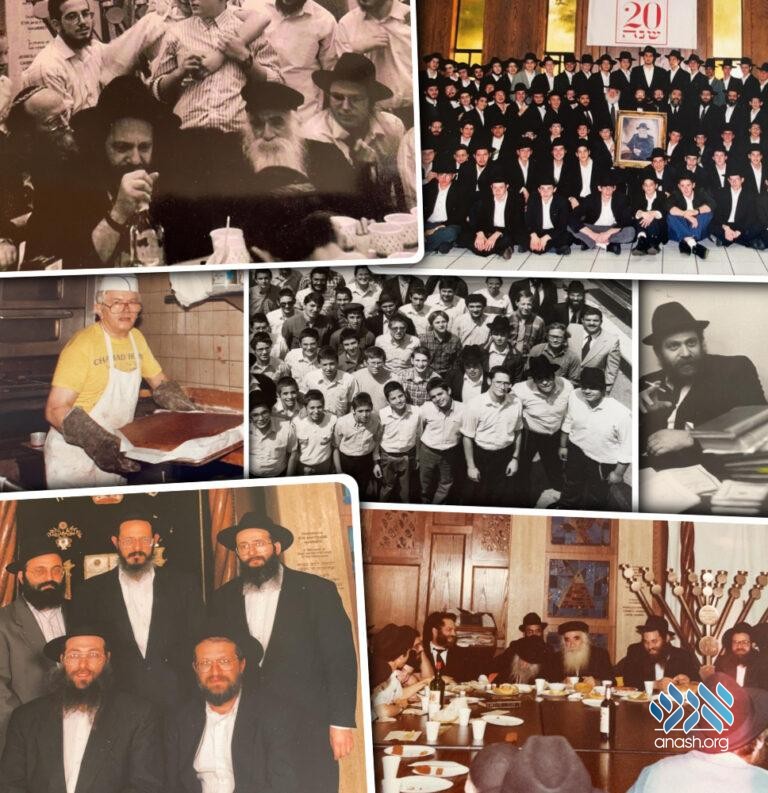 After a stash of photos was uncovered in the archives of Yeshiva Ohr Elchonon Chabad of Los Angeles, Anash.org readers delighted in seeing the iconic moments and unique individuals, with many leaving details in the comments.
12. The Torah of Eretz Yisroel
NEW YESHIVA TO OPEN IN ERETZ YISROEL FOR ENGLISH-SPEAKING BOCHURIM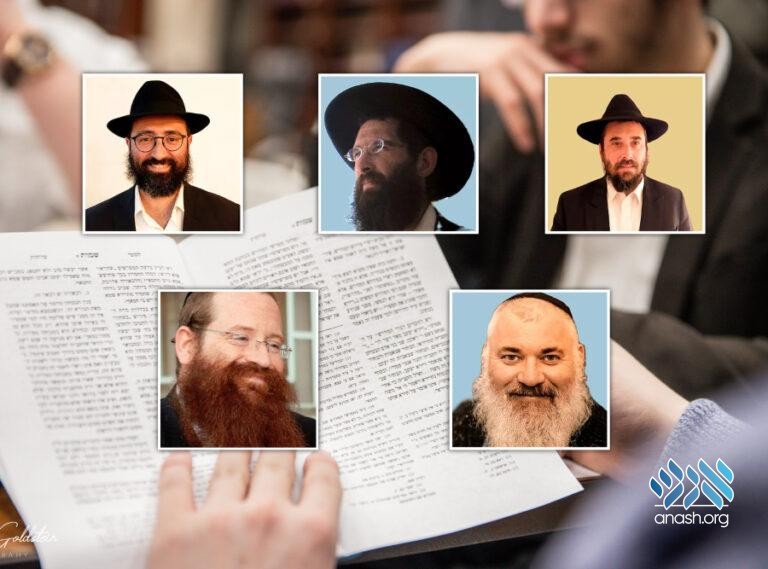 The past year saw a number of new yeshivos opening, filling a need long felt by bochurim and parents. Anash.org broke the news of a new yeshiva opening in Eretz Yisroel for English speaking bochurim.
13. A Gun and a Story
WHY RABBI KAMINETSKY WAS EXCITED ABOUT A CENTURY-OLD REVOLVER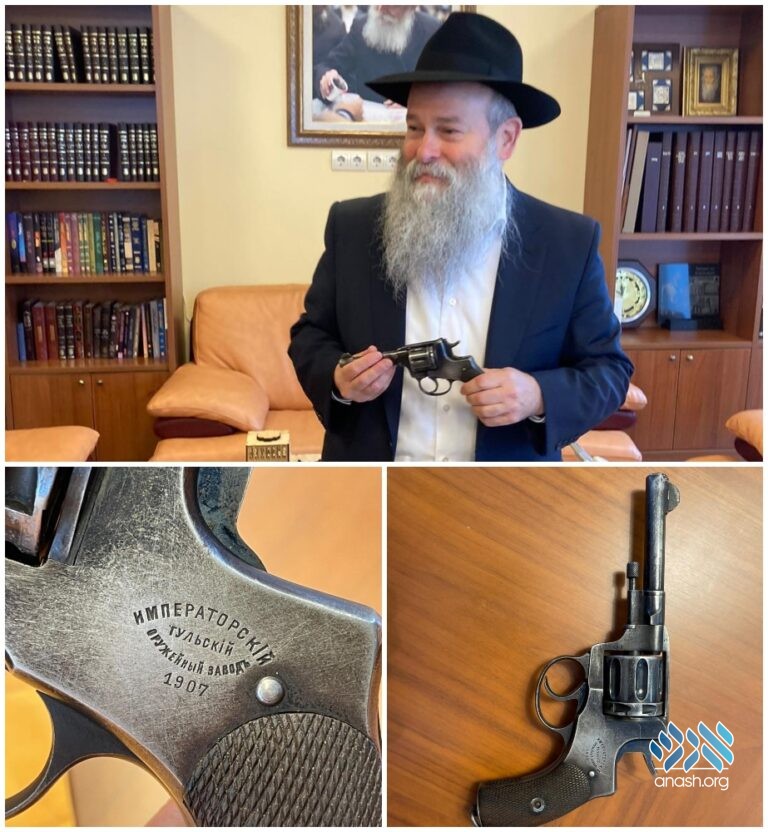 When a group of girls from the Swerdlov Program visited the Menorah Center in Dnepropetrovsk, Ukraine, Shliach Rabbi Shmuel Kaminetsky chose to show them a 114-year-old revolver he had recently acquired, and share the fantastical story behind it.
14. Elegance and Purity
CROWN HEIGHTS MIKVAH AMONG THE WORLD'S MOST ELEGANT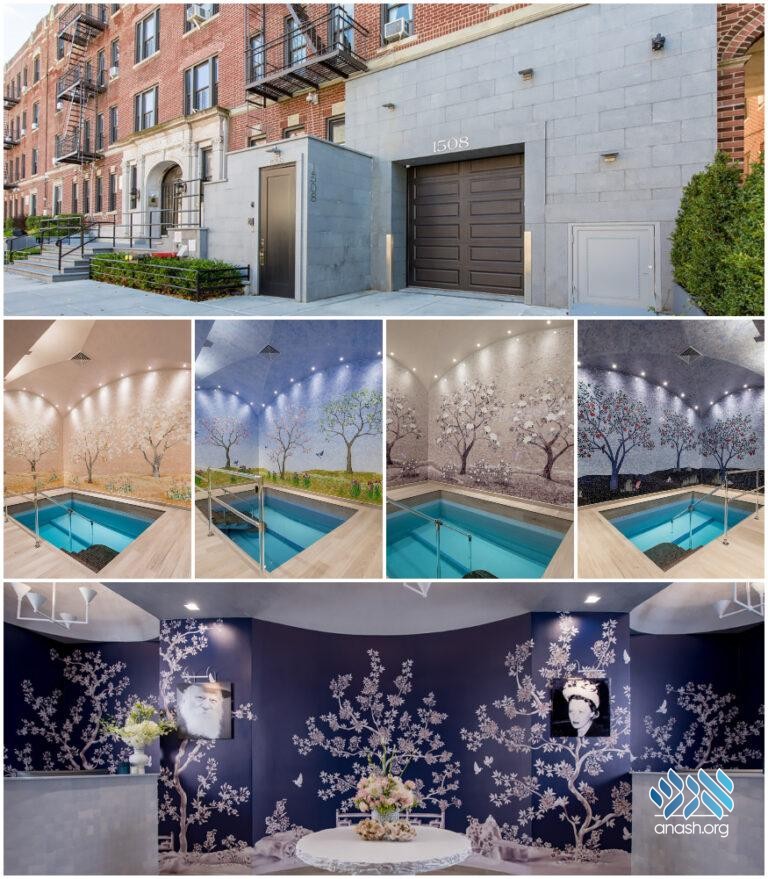 Newly built in the center of Crown Heights, "The Mikvah" on Carroll St. offers the ambiance of a luxury spa, serving as a model for mikvahs worldwide, and stands as a magnificent tribute to the Rebbe and Rebbetzin, in whose honor the facility was built.
15. The Tefillin Ban That Didn't Happen
ISRAELI LAWMAKER THREATENS TO JAIL LUBAVITCHERS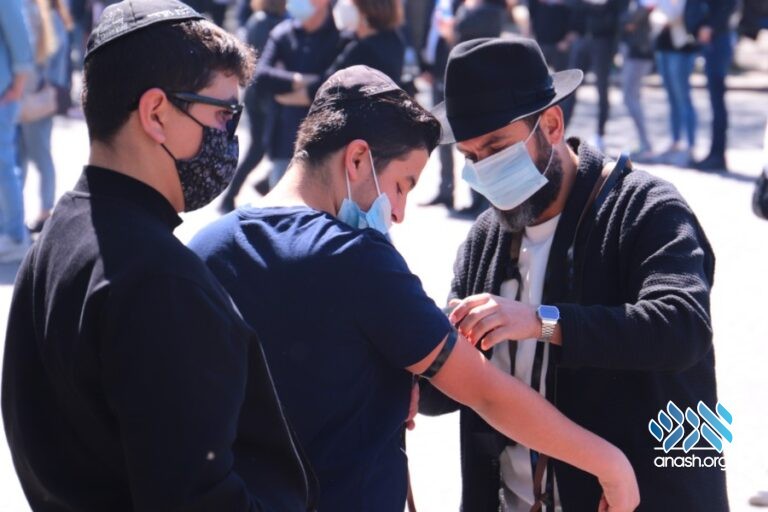 A huge furor was raised in the Holy Land when rumors started swirling that a Knesset Member had introduced legislation that would make it illegal to offer a minor to perform a mitzvah, such as putting on tefillin, punishable by up to six months in prison.
16. The Return of the Shluchim
OHOLEI TORAH RELEASES LIST OF YESHIVA SHLUCHIM FOR 5782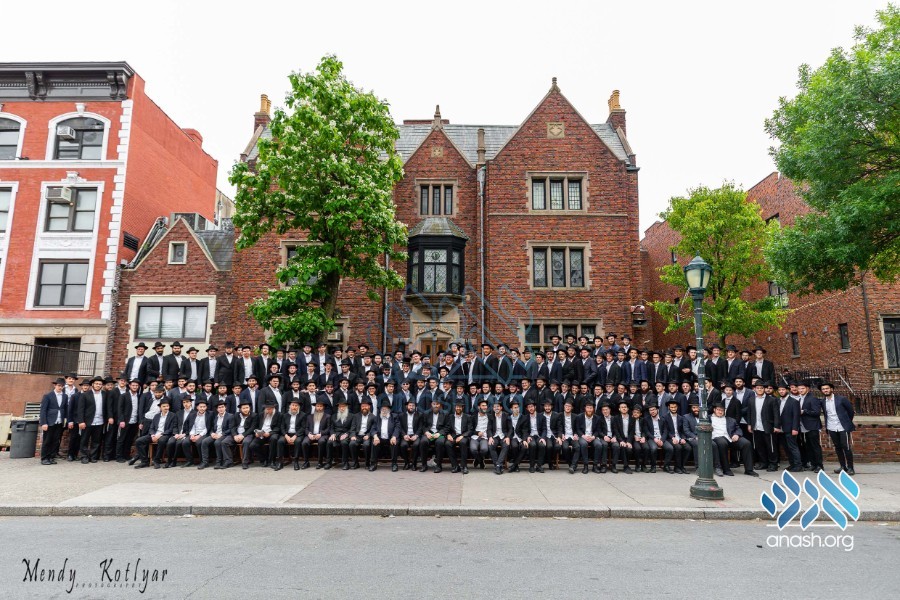 After a year when many yeshivos were unable to operate normally, Oholei Torah Yeshiva of Crown Heights once again released the list of bochurim shluchim who would be traveling to yeshivos around the world for the upcoming yeshiva year.
17. Crazy, and Proud
WE'RE CRAZY, BUT NOT DANGEROUS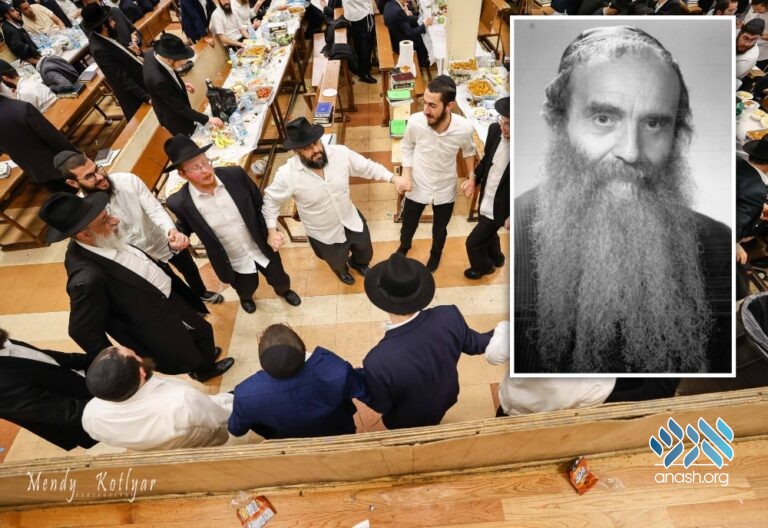 After a campaign propended to show how Chassidim are "normal", shliach Rabbi Eli Friedman proudly declared that we are not normal. We are crazy. Not dangerous, but crazy. And we couldn't be happier being our own kind of crazy.
18. Saved From the Funeral Home
THE HISTORIC LETTER OF THE REBBE DISCOVERED BY A FUNERAL HOME DIRECTOR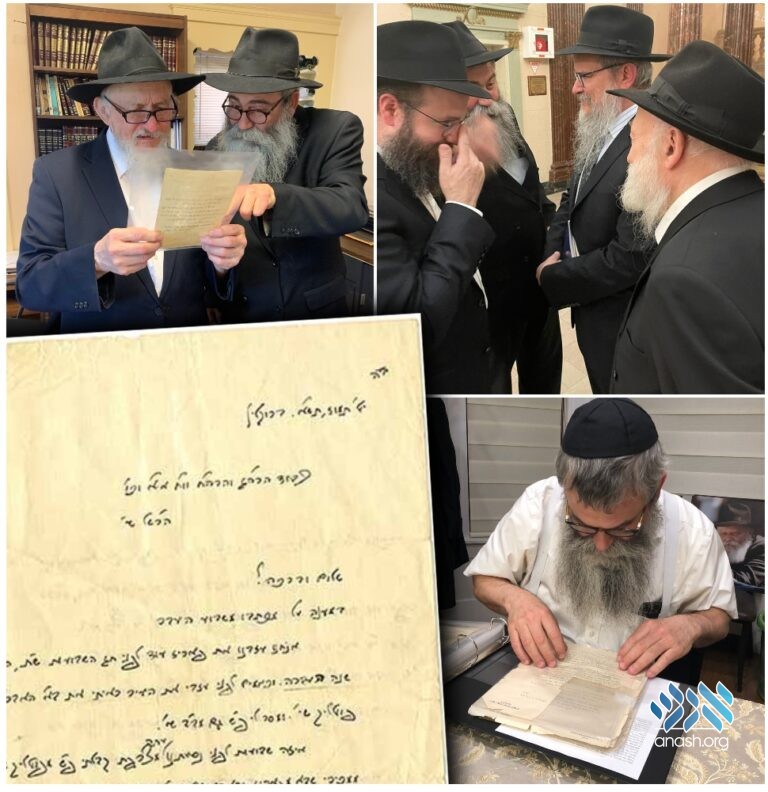 Just days after chassidim celebrated the 80th Chof Ches Sivan, a remarkable discovery was made in in the home of the director of a Jewish burial association in Hartford, Connecticut, no less than the Rebbe's handwritten account of his journey from Nazi occupied Europe.
19. The First Floods
FLOODING IN 770 AS STORMS ROCK NEW YORK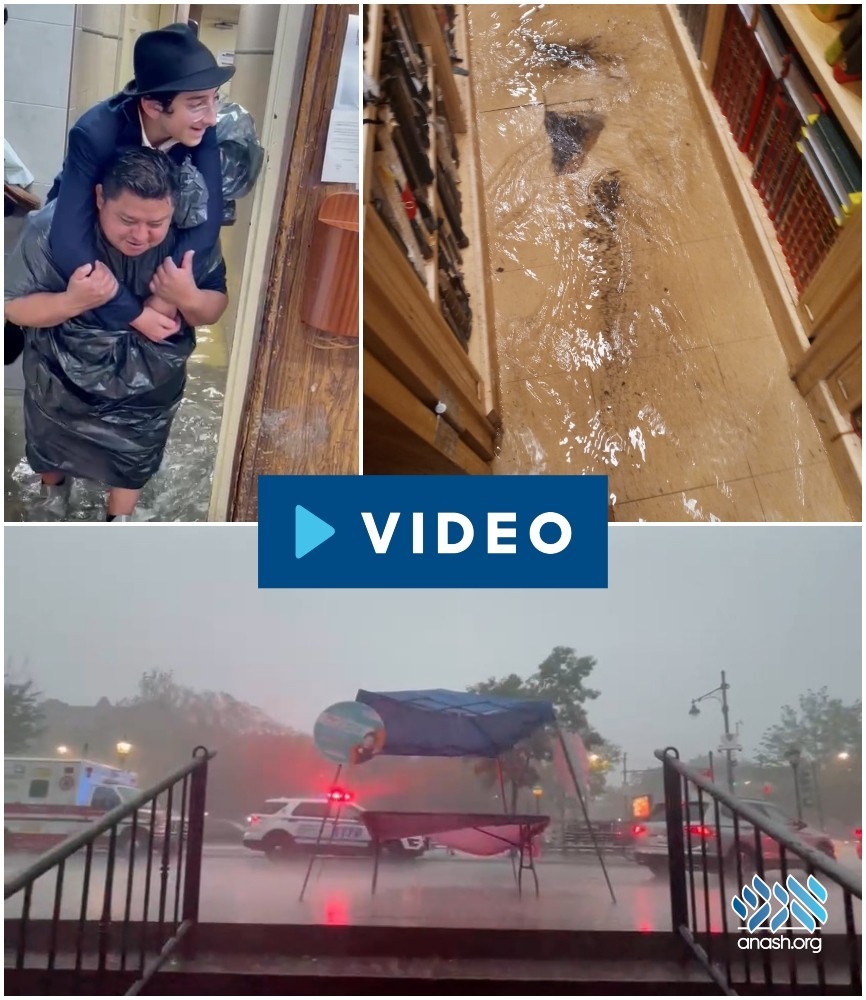 Months before Hurricane Ida ravaged the Tri-State area, the main shul in 770 Eastern Parkway was flooded by a earlier thunderstorm as heavy rain rocked New York and New Jersey.
20. A Miracle Among the Chaos
CHABAD MOTHER ESCAPED SURFSIDE TOWER MOMENTS BEFORE IT FELL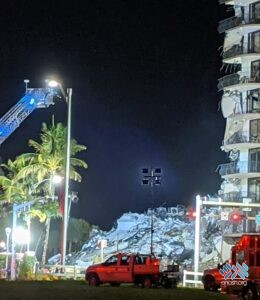 A Lubavitcher mother of six had just returned from a Yud Beis Tammuz farbrengen when her building began to shake. A miraculous story how one mother and her children were saved from the Surfside tragedy.