As part of our mission to share Good News, we take pride in sharing significant discoveries in the world of Chabad with our readers. From centuries old photos to ancient recordings, these are the top treasures that were unearthed this year.
1. A New Photo, or Not?
Is This a New Photo of the Rebbe Rashab?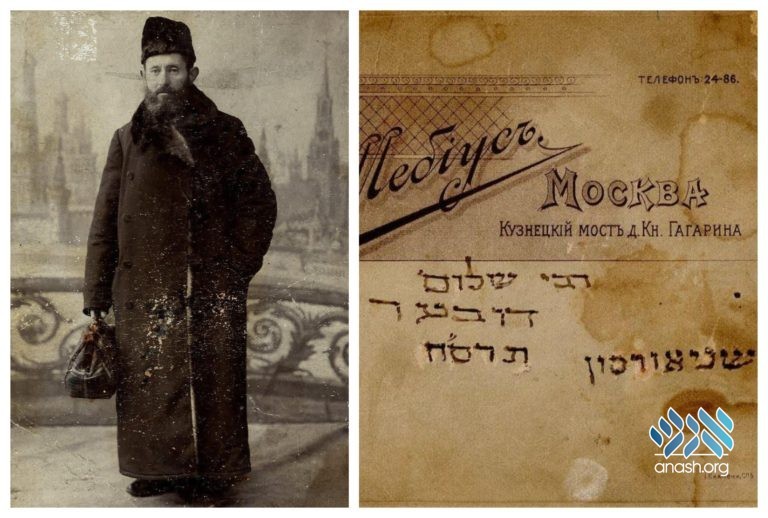 Just a few months before the 100th yarzeit of the Rebbe Rashab, a 'bombshell' came to light; A picture, which owners claimed was an unkown photo of the Rebbe Rashab. The revelation led to a fierce debate: was it indeed the Rebbe Rashab, or perhaps a cousin of his?
2. Small Cards, Huge Discovery
Treasure Trove of Chabad History Released to the Public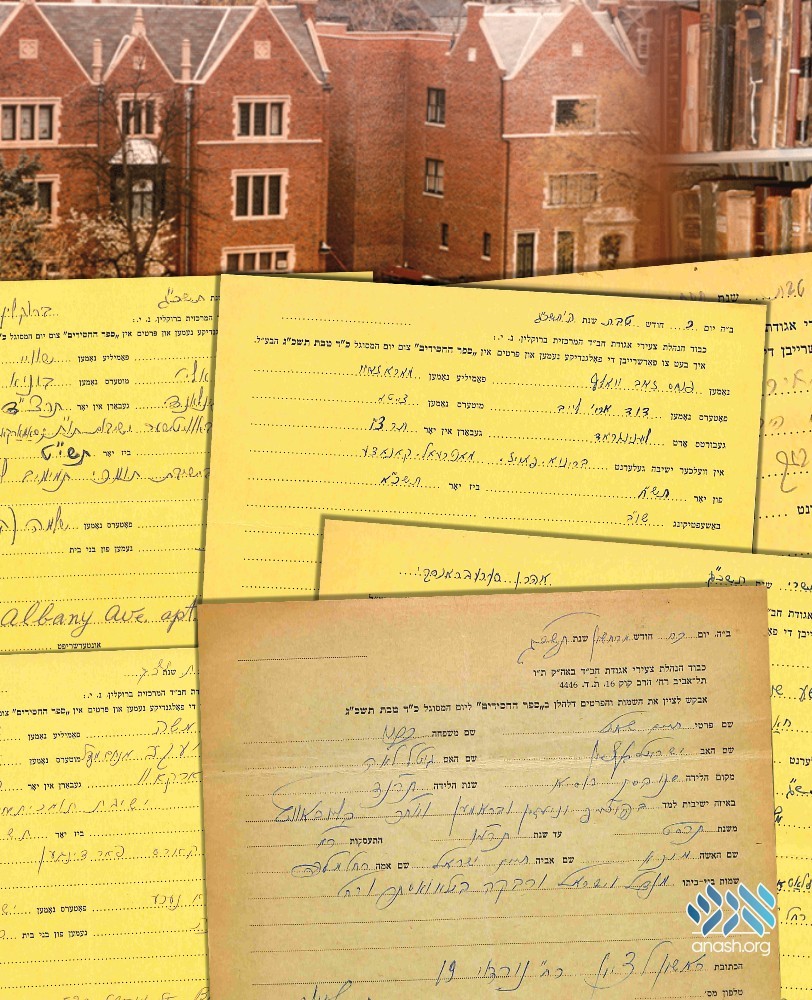 Hundreds of cards that chassidim filled in decades ago with their personal information were made public for the first time, releasing a virtual treasure trove of the history of Chabad families, and giving thousands a glimpse into the lives of their grandparents, great-grandparents or just chassidim of yore.
3. 770, But Before 770
Century Old Photos Show 'Before' 770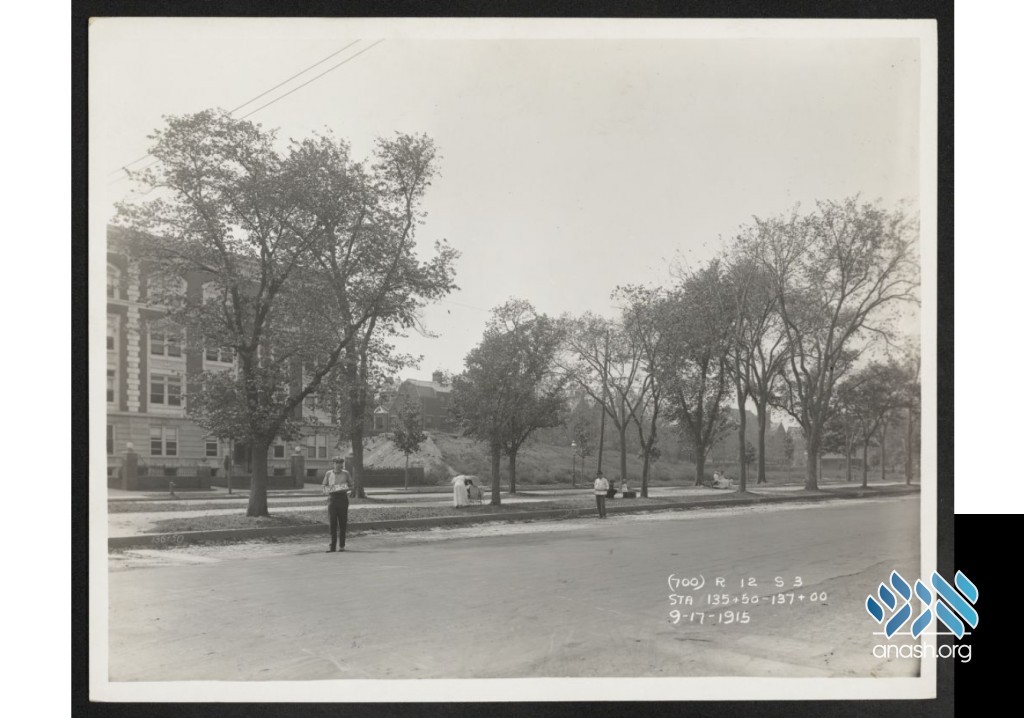 A Lubavitcher was exploring a NYC history website, when he chanced upon a photo that looked simple, but brought much excitement to Chabad chassidim. It showed the land which would later have '770' built on it, over a decade ago, while it was still a grassy hill.
4. 80 Years Later, Very Much the Same
Massive Photo Collection of Crown Heights Released by NYC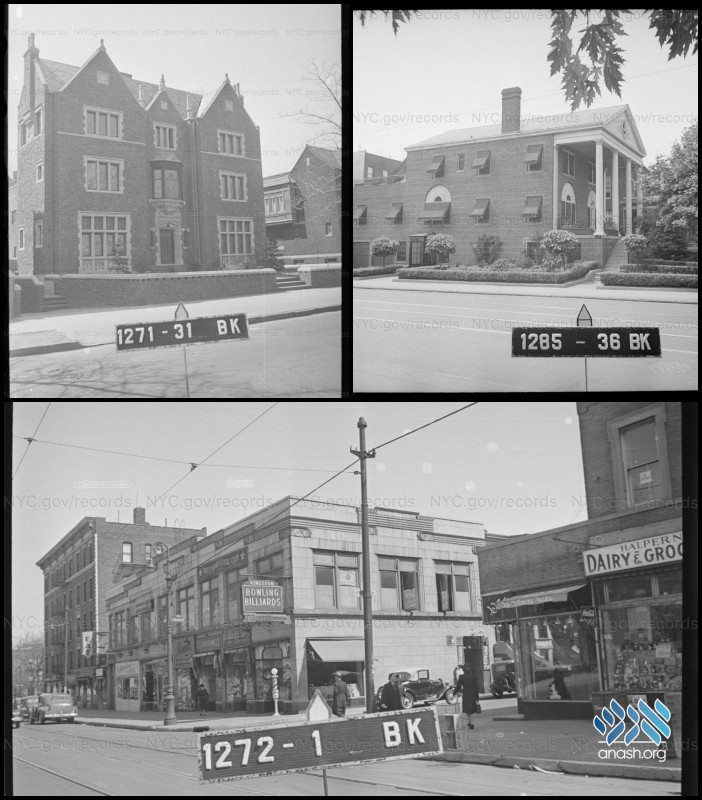 The City of New York released online a huge collection of photos documenting every single building in all five boroughs at the start of 1940. Seeing the pictures of Crown Heights decades ago brought a 'blast of the past' to many long-time residents, and was a delight for history buffs everywhere.
5. A Voice from the Past
100-Year-Old Recordings Feature Singing Chossid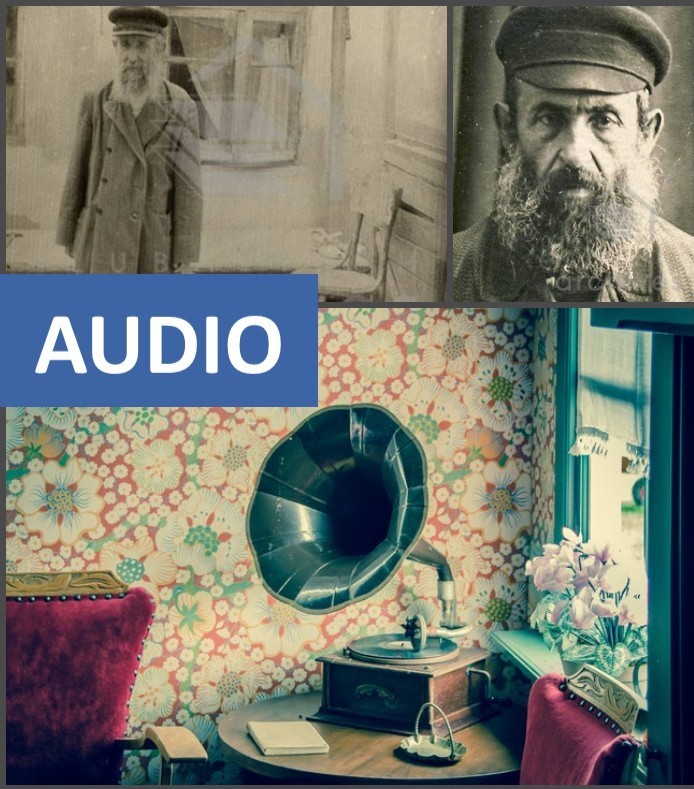 It wasn't new, but a set of 100-year-old recordings from the An-ski Ethnographic Expedition started circulating on social media, with much attention paid to the recorded Lubavitcher nigunim sung by a chossid of the Rebbe Rashab.