Undeterred by recent anti-semitism, Rabbi Shneur Wolf proudly drives his car menorah around town. Yesterday, a kind Montanan showed some love.
By Anash.org reporter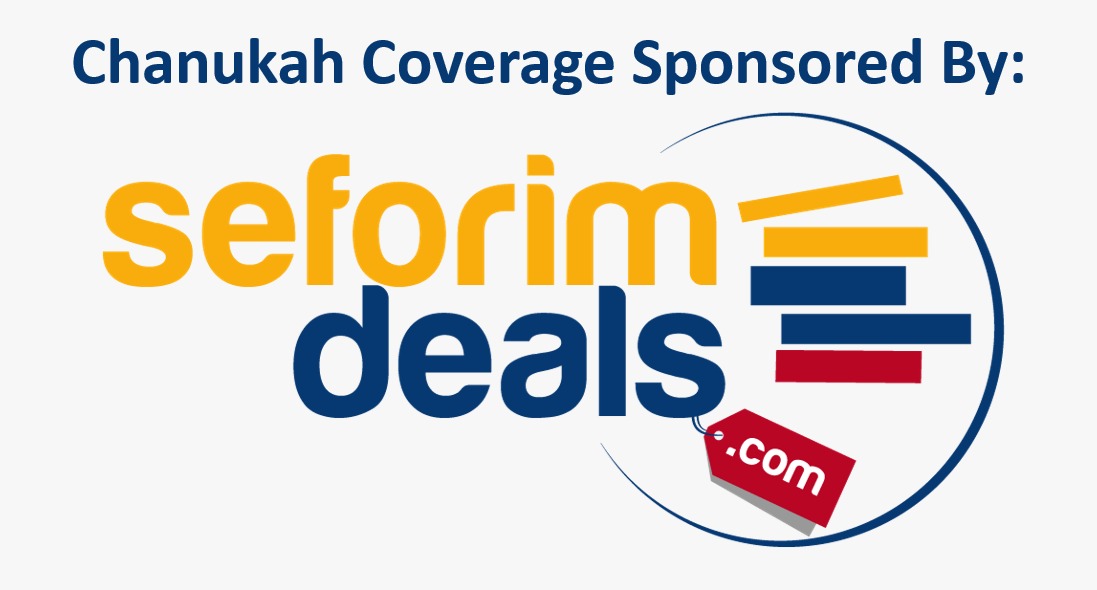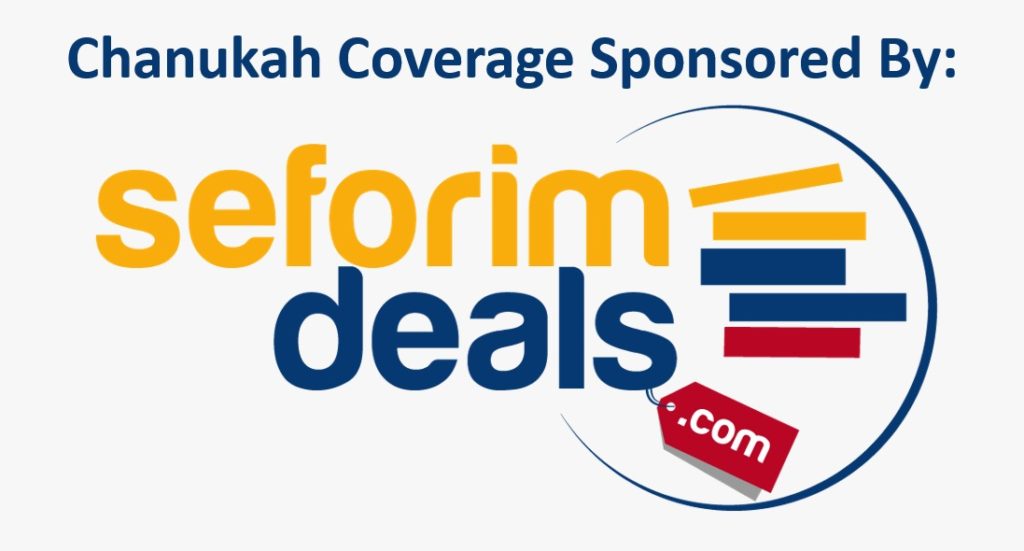 In spite of recent anti-semitic incidents, shliach Rabbi Shneur Wolf of Whitefish, Montana has his menorah proudly displayed atop his car. Wherever he goes, the light and message of Chanukah go with him.
On Tuesday, Rabbi Wolf was reminded of this fact when he came out of a local grocery store and found a surprise waiting for him on his windshield. A note with the words "Happy Hanukkah" and a bag of chocolate gelt were tucked under his left wiper.
"It was just there, on the windshield," Rabbi Wolf told Anash.org.
Following incidents in Whitefish on Rosh Hashanah, Rabbi Wolf and his wife Chana declared that they would redouble their efforts to spread Yiddishkeit and positivity in their city. This kind, anonymous local demonstrated that Montana's Flathead Valley is eager to embrace them and their message.