By Jewish Educational Media
As he would do throughout the year following the histalkus of the Rebbetzin, the Rebbe davens Mincha at the Amud in his home, 1304 President Street. Today, Members of Kolel Tiferes Zkeinim Levi Yitzchok – a Study group established by the Rebbe for the elderly, are priviliged to daven in the Rebbe's Minyan. Following Mincha, the Rebbe hands each one of them a Dollar for Tzedaka.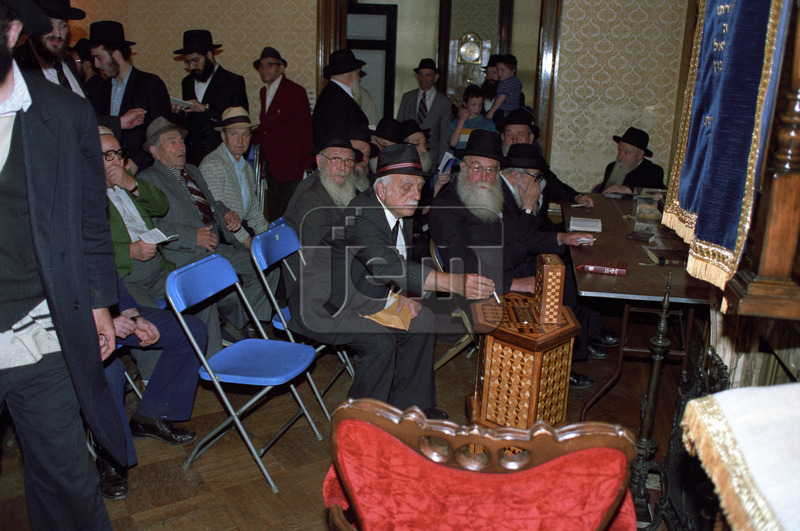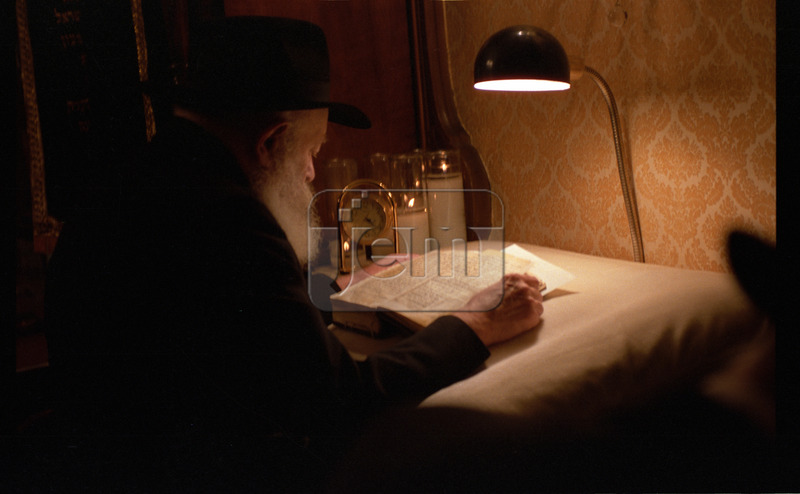 Following Mincha, Mr David Chase invites the Rebbe to the groundbreaking ceremony of 770, scheduled to take place later that day. The Rebbe agrees to come, providing that Mr. Chase say a few words in Yiddish.
At precisely 5pm, the Rebbe's car arrives at 770. Thousands of Chassidim are present.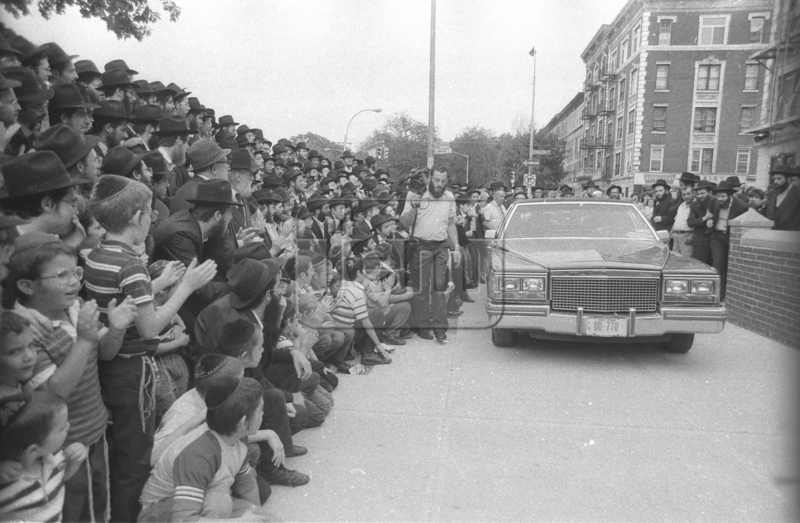 The Rebbe ascends the specially built platform and addresses the crowd, teaching a lesson from the meaning of the word "groundbreaking".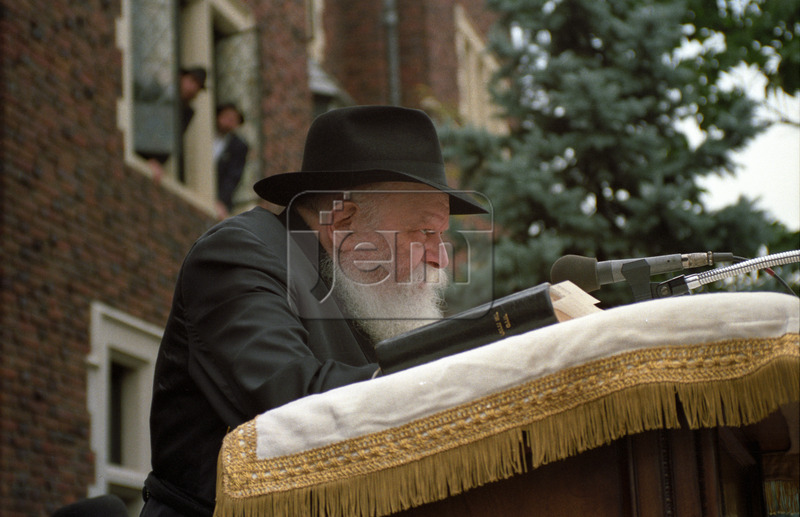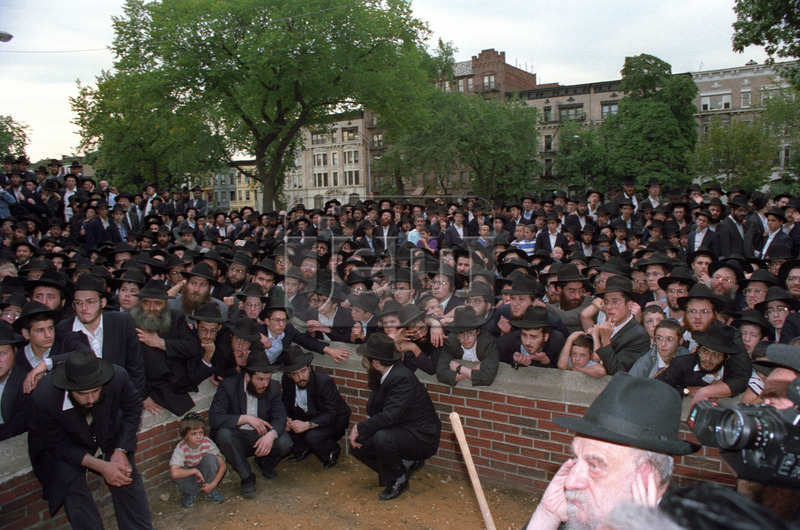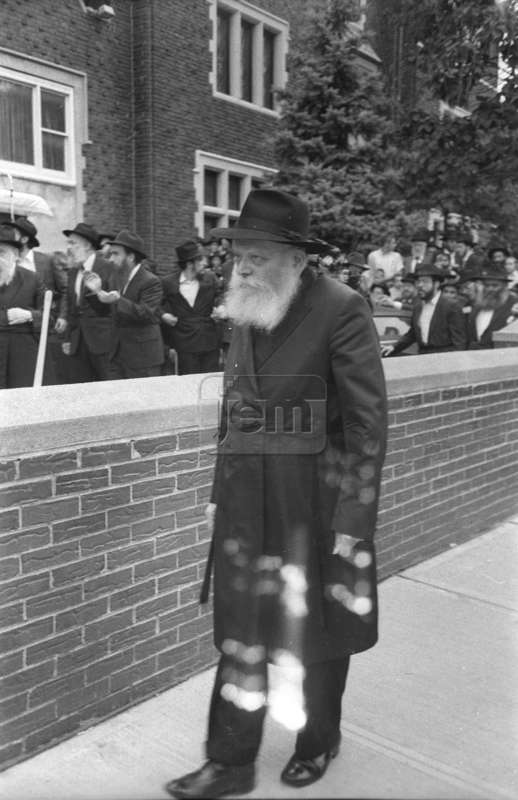 Following the sicha, Mr. Chase addresses the crowd, speaking of his great merit of being able to help rebuild the Rebbe's shul. He concludes his words in Yiddish: "Rebbe Ich hob dir leib, zayer, zayer asach." The Rebbe smiles broadly as he finishes speaking.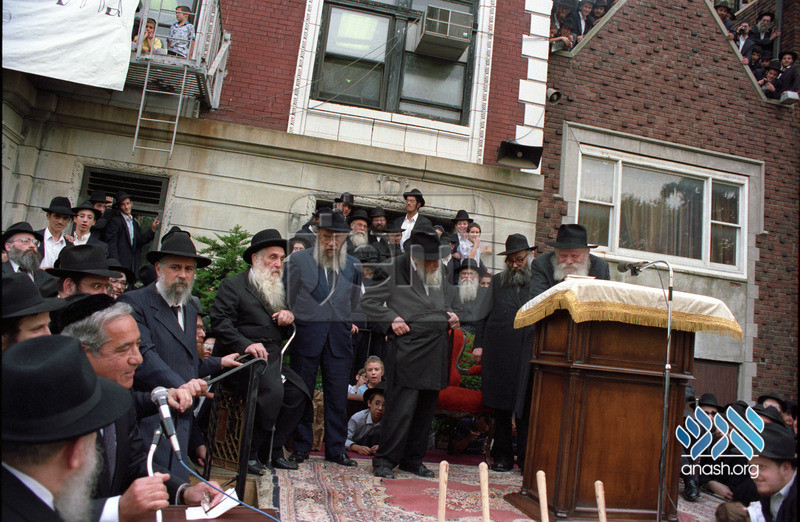 The Rebbe descends the platform and places the stone in the enclosed space that had been prepared. Following which, the Rebbe covers the stone with earth, using the shovel that had been designated.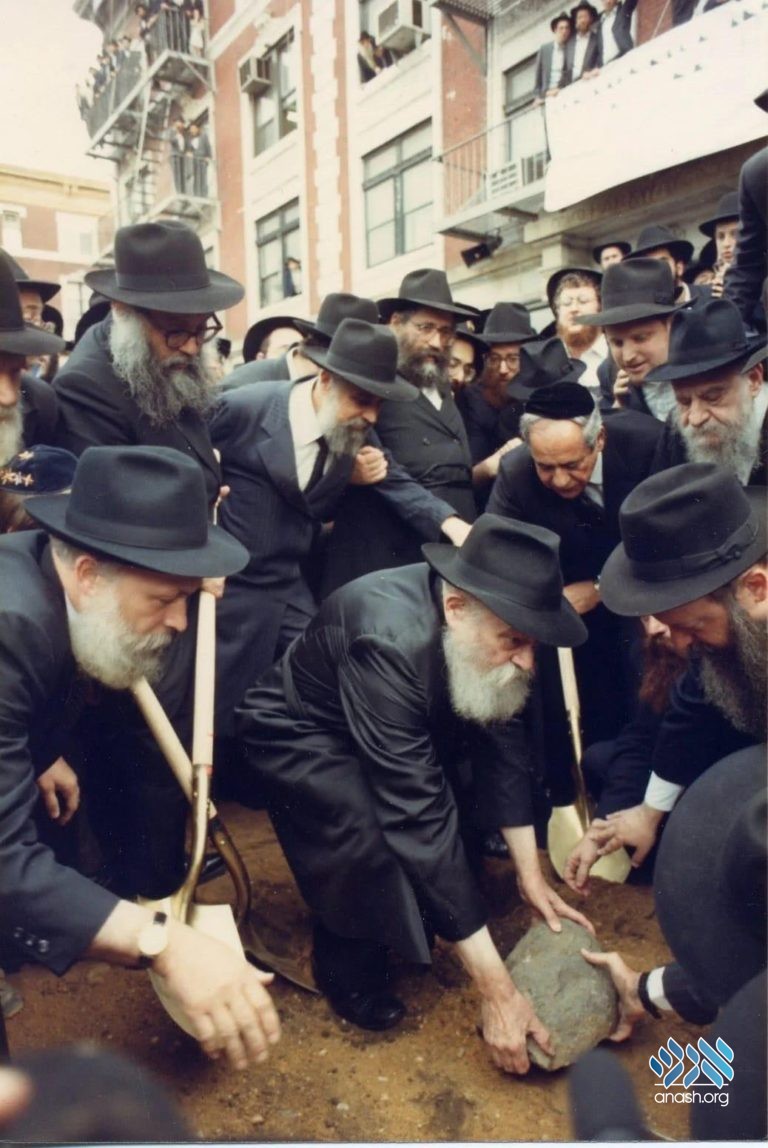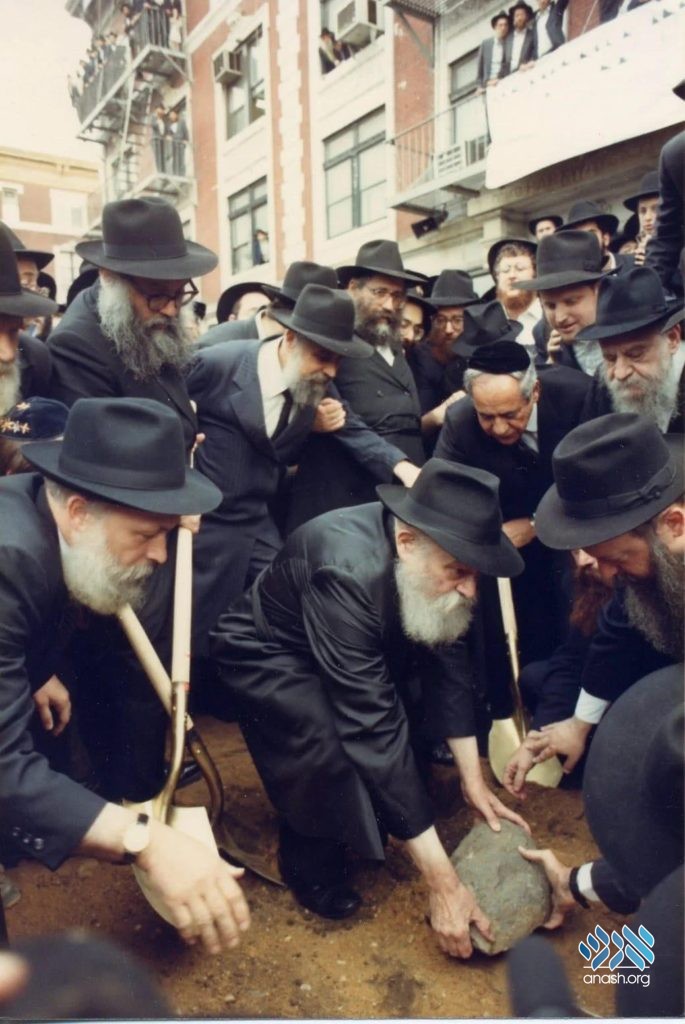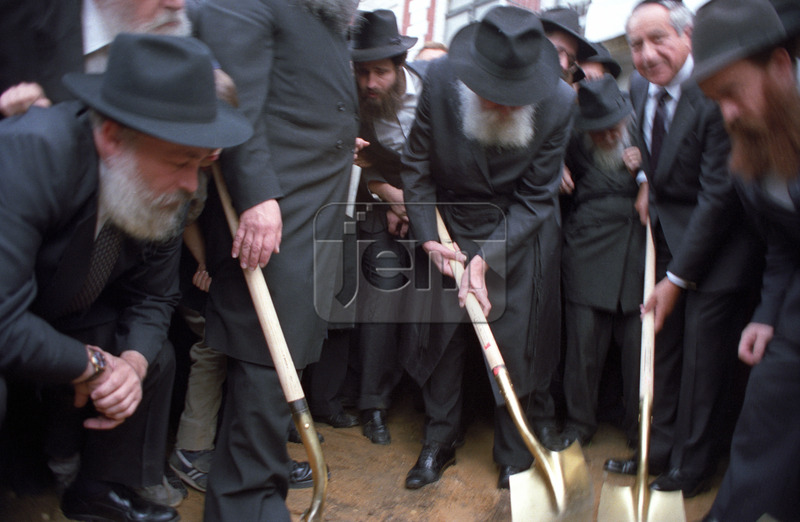 The Rebbe shakes hand with Mr Chase.
Following the event, the Rebbe gives out a dollar for tzedaka to all present; men women and children.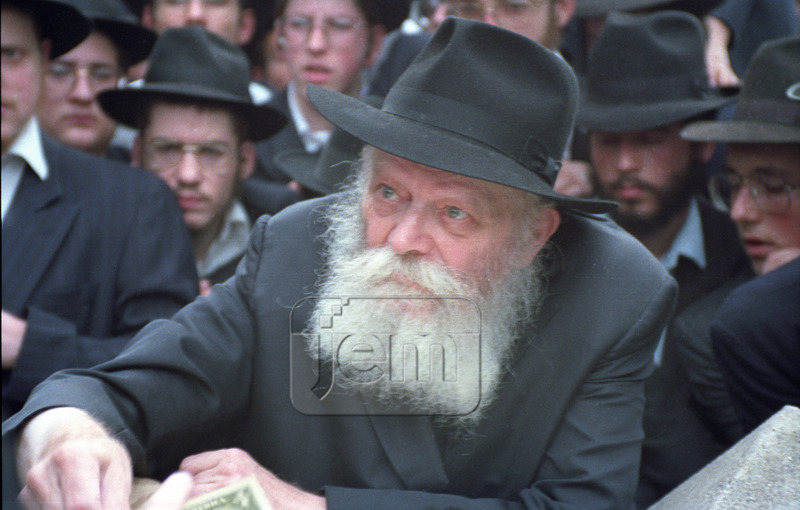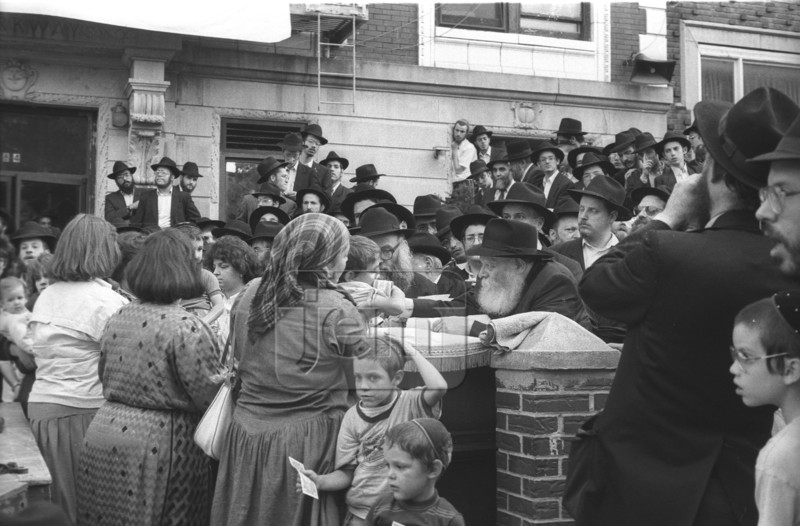 A video capturing the highlights of the ceremony: