By Anash.org reporter
Due to the security situation in Eretz Yisrael, where hundreds of rockets were fired from the Gaza Strip on southern and central Israel, many Chabad Yeshivos and schools in central and southern Israel have sent their students home.
Israel's Home Front Command, which is responsible for civil defenses, ordered all schools in the Gush Dan region, to remain closed.
In Kfar Chabad, Lod, Nachlas Har Chabad, El'ad, and Kiryat Gat, students have been sent home and the schools remain closed.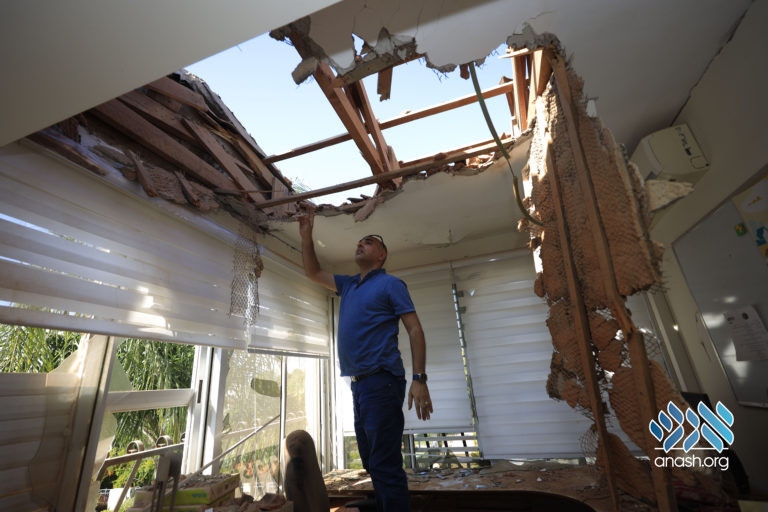 Special security advisories for southern and central Israel called for all non-essential work to be canceled. Those working in life-saving jobs, such as healthcare workers, are not under the advisory.
This is the first time since Operation Protective Edge in 2014 that the country is on such high alert.
The Iron Dome missile defense system intercepted dozens of rockets, the army said, with a success rate of around 90%. More than half of the rockets landed in open areas, according to the IDF.