As Heavy Rains descended on Southwest Florida, Chabad celebrated their Grand Chanukah celebration in the indoor of Zoomers Amusement Park.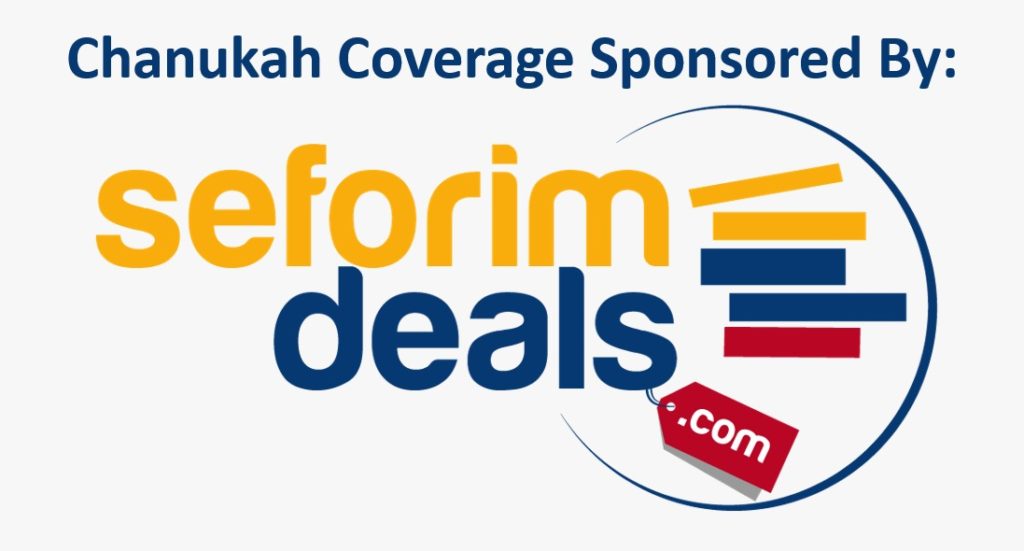 Chabad Lubavitch of Southwest Florida under the leadership of Shliach Rabbi Yitzhok Minkowicz celebrated Chanukah with a great celebration inside Zoomers amusement park.
Over 350 people came out to celebrate Chanukah with a great program for the whole family, Chanukah Doughnuts & Hot latkes, Face Painting, Photo Magnet booth, many Video Games, Air Hockey, Basketball & many more games.
The highlight of the event was the lighting of the Grand Menora by Dr. Daniel & Dr. Ari Dosoretz.
A proclamation was issued by Lee County government proclaiming the week of Chanukah as Chabad week & was read by Dr. Scott Schwartz.
Rabbi Yitzchok Minkowicz of Chabad Lubavitch of Southwest Florida gave out Chanukah Gelt to all those present.
The event was attended by local Shluchim in the area Rabbi & Mrs. Mendy Greenberg of Chabad of Bonita Springs, Rabbi & Mrs. Simon Jacobson of Charlotte County & Rabbi & Mrs. Yossi Labkowski of Chabad of Cape Coral. As well as Bochrim & Shluchim from Miami Yeshiva. Mendy Wolf, Levi Shapiro, Getzy Zeiler & Levi Niasoff.