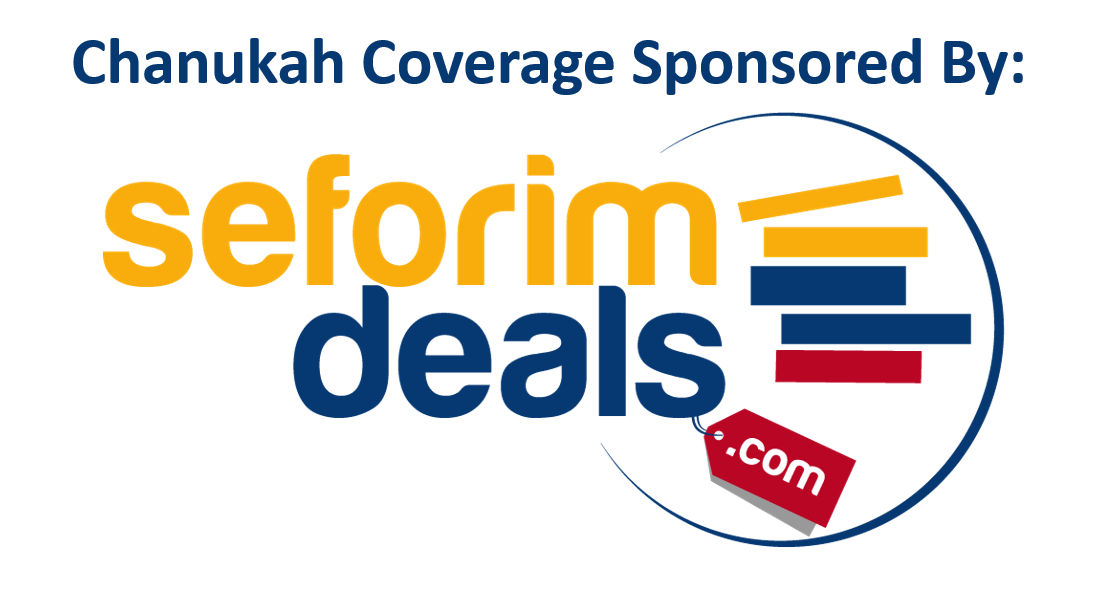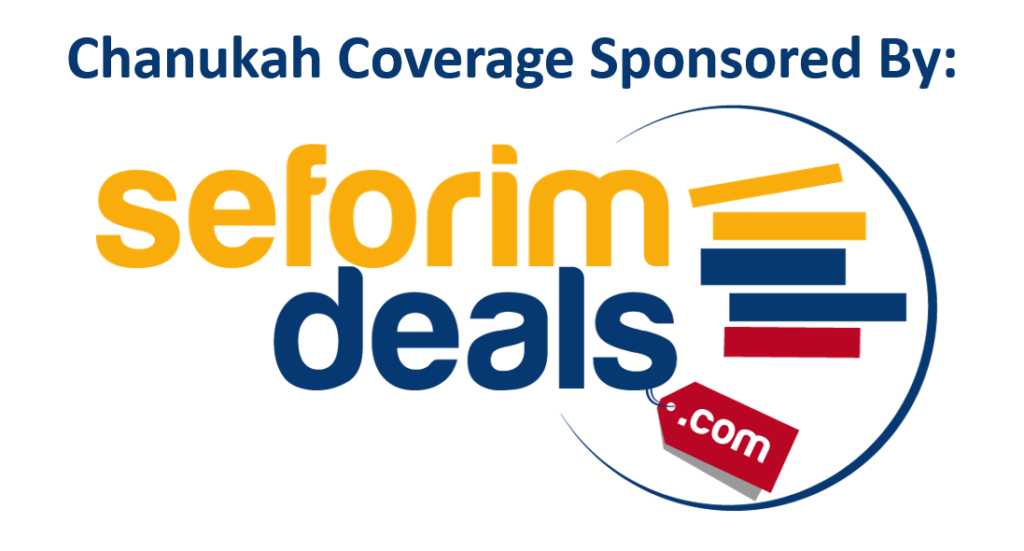 Watch Live at 2 pm: 'Chanuka Live' will broadcast simultaneous lightings in New York, Paris and Yerushalayim.
Watch the annual 'Chanuka Live' with satellite hook ups from the Rebbe's room in New York, the Eiffel Tower in Paris, and the Kosel in Yerushalayim.
The program is based out of Paris and will be in Hebrew and French.