On Monday, El Al passengers flying out of San Francisco airport in California were treated to a gate-side Chanukah party.
By Anash.org reporter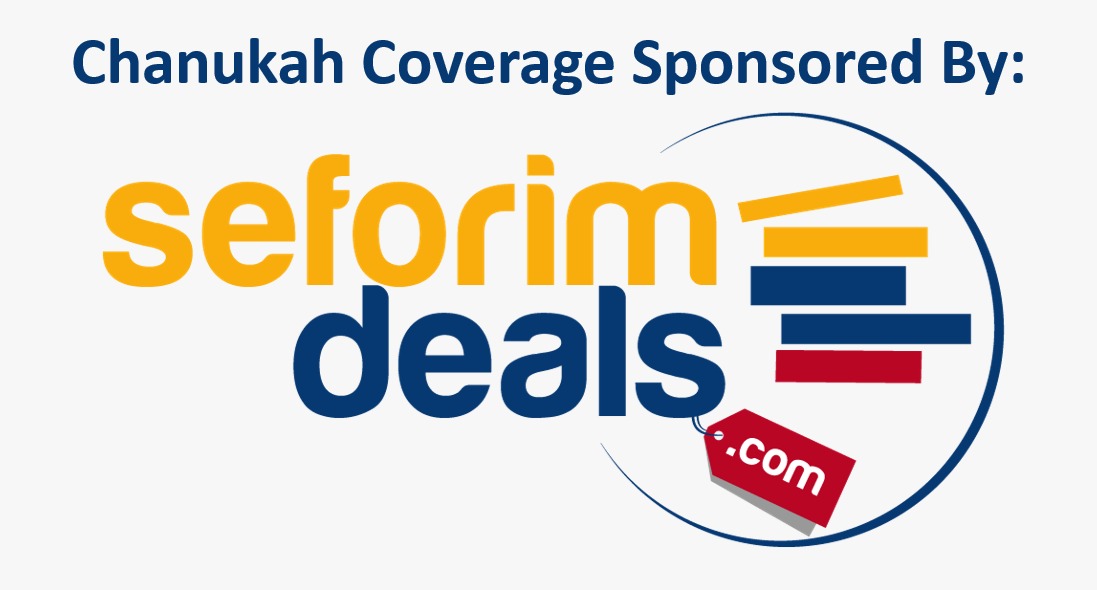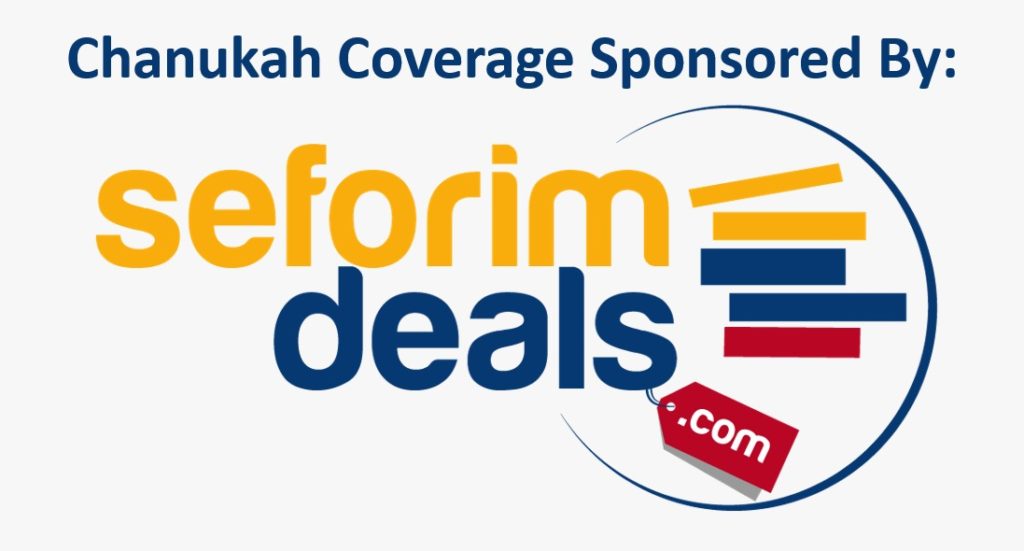 On the first day of Chanukah, hundreds of passengers were greeted by a surprise as they arrived at the El Al gate in San Francisco airport.
"The head of El Al security reached out to ask me and Rabbi Moshe Fuss of Fremont to help organize a Chanukah party before the flight," shliach Rabbi Yale Spalter of Burlingame, California told Anash.org. "Before boarding, everyone gathered around the menorah by the gate and received jelly donuts sponsored by El Al."
In addition to the donuts, Rabbi Spalter handed out menorahs and dreidels, and conducted a symbolic menorah lighting, as it was still daytime.
"Everyone was very happy, because they wanted to be at a Chanukah party that night," Rabbi Spalter said.
Following the gate-side party, Rabbi Spalter went upstairs to bring Chanukah joy to the El Al staff.
"There will be additional gate-side parties on Thursday and Motzei Shabbos," Rabbi Spalter said.