While campaigning in Iowa, Senator Bernie Sanders took some time off to light Chabad of Des Moines' public menorah.
By Anash.org reporter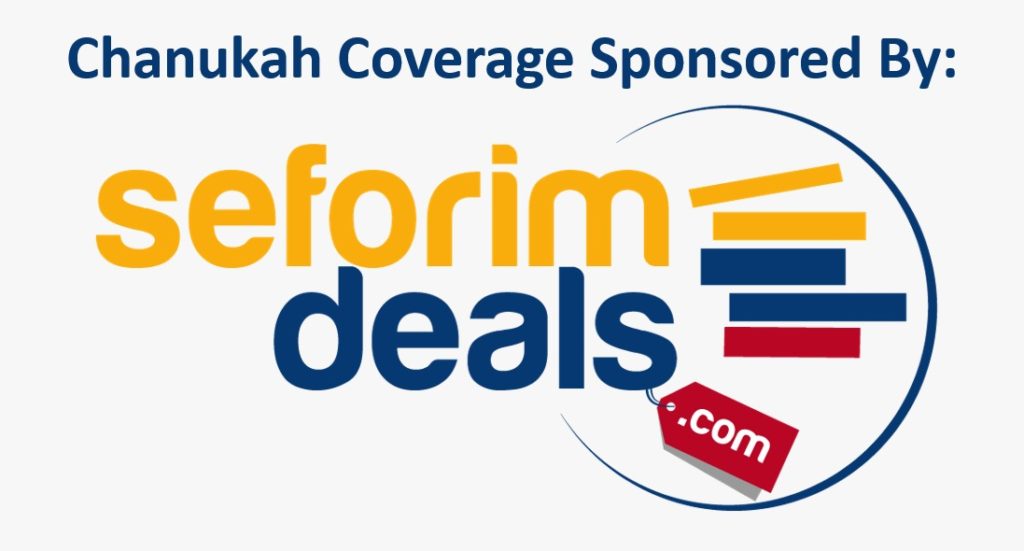 Shliach Rabbi Yossi Jacobson of Lubavitch of Iowa welcomed a distinguished guest at tonight's menorah lighting: senator and presidential hopeful Bernie Sanders. Sanders, who recently recovered from a brief health scare, was honored with lighting the menorah and spoke during the event.
"While the senator is lighting," Rabbi Jacobson said, "I want you to know that he had a very special relationship with the Lubavitcher Rebbe."
Senator Sanders played an integral role in the establishment of the widespread practice of lighting menorahs in public in the United States. In the 1980s, while serving as mayor of Burlington, Vermont, Sanders supported Chabad's public menorah, instructing his administration to defend it in court despite opposition from his political peers.