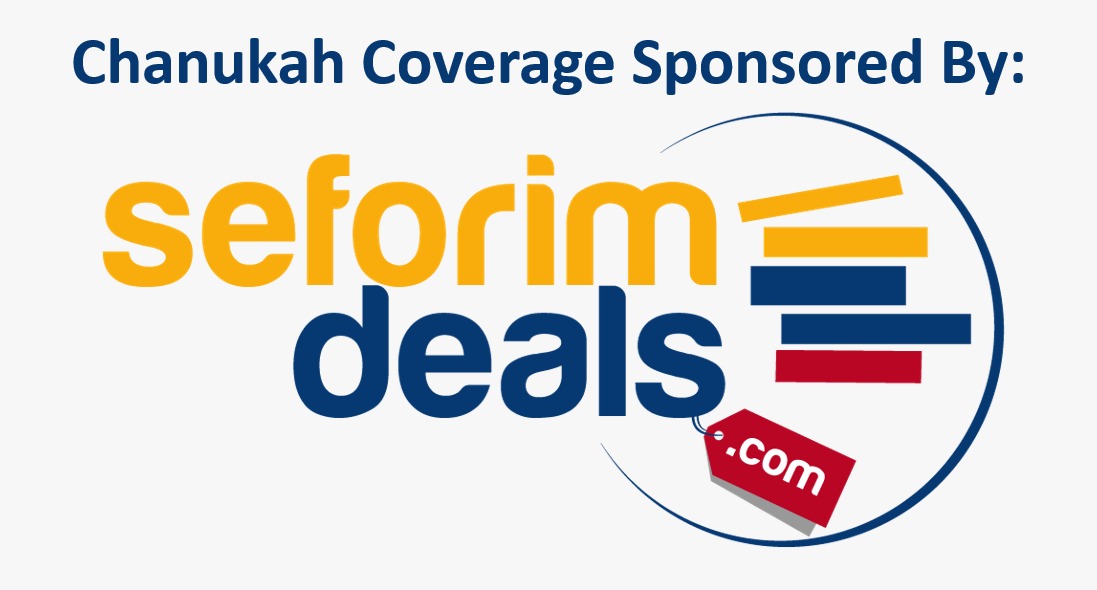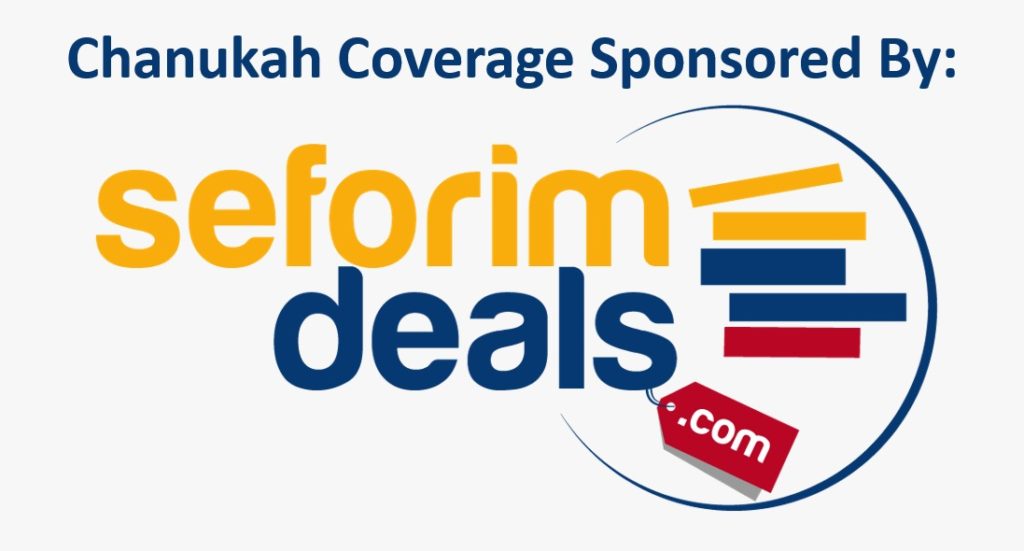 It's often a menorah made of food, for Rabbi Levi Hodakov of Clearwater, Florida, be it pizza, taffies or even falafel! This year's menorah featured dozens of boxes of cereal.
Rabbi Hodakov says he chose cereal because it represents the strength of the Jews. "The slogan of Wheaties is 'the breakfast of champions,'" he said. "The Maccabees are the champions of the stories of Chanukah."
Attended by Clearwater Mayor George Cretekos, Monday's Menorah lighting was an especially festive event with live music, a menorah building race, and a hilarious performance by the famous Moogician. The local Fire Department took part in an awesome "Chanukah Gelt Drop" by throwing bags of chocolate gelt to the crowd, from atop a towering rescue ladder.
Photo Credits: Doug Clifford