Rabbi Avrohom and Chana Hertz, shluchim in Bensonhurst, honored two police officers at their public menorah lighting on Monday night.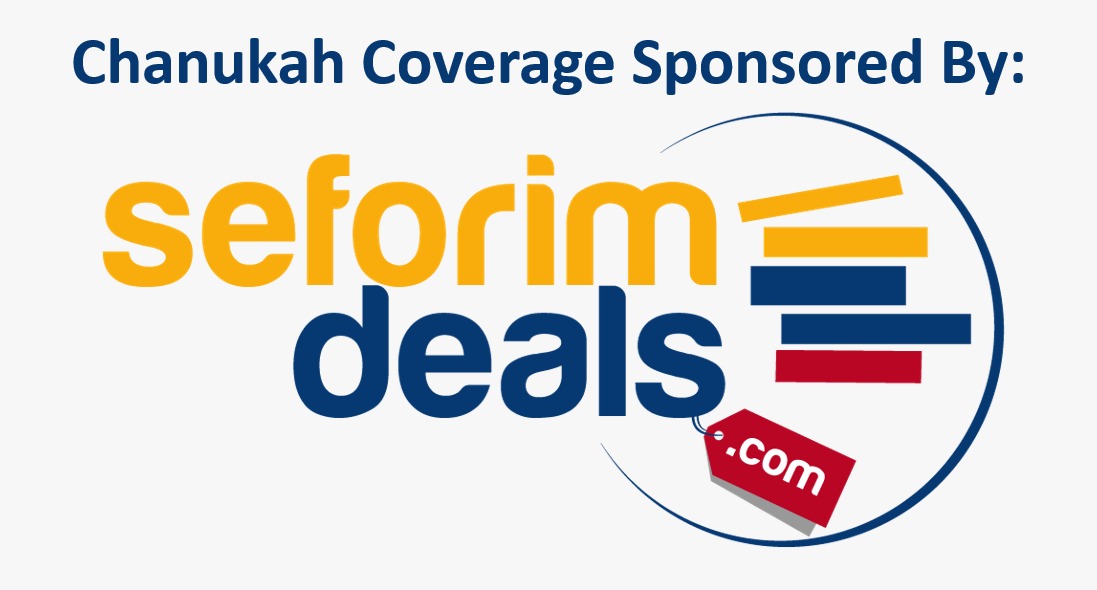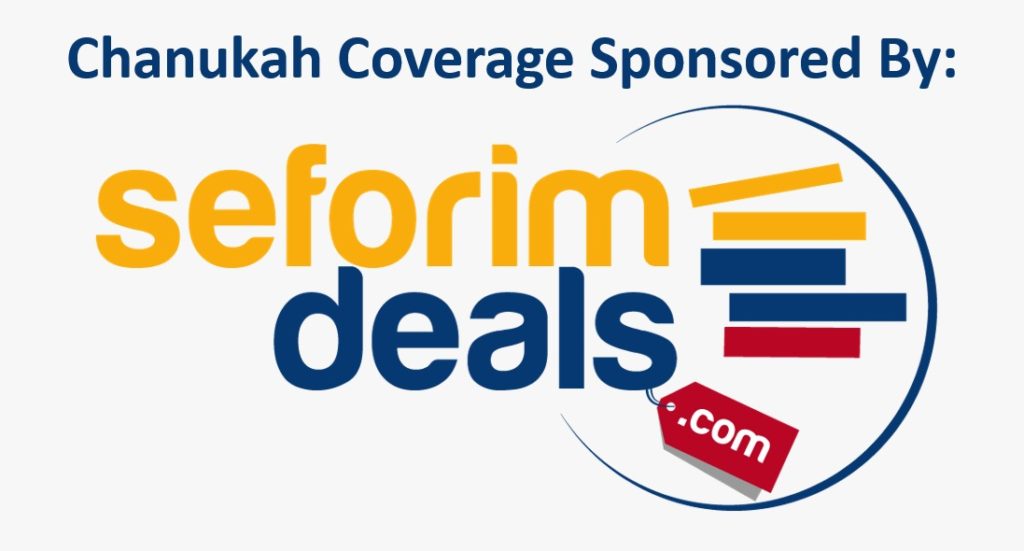 Captain Anthony Longobardi and executive officer Steven Rubin of 62nd precinct were both recognized at the event and received plaques for their dedication and service to the local Jewish community.
Officer Rubin, also known as Shlomo Nochum Hakohen Rubin, lit the menorah, and the evening included a sweet performance by children of the Bensonhurst Chabad Hebrew School and a mesmerizing fire-juggling show.