By Anash.org staff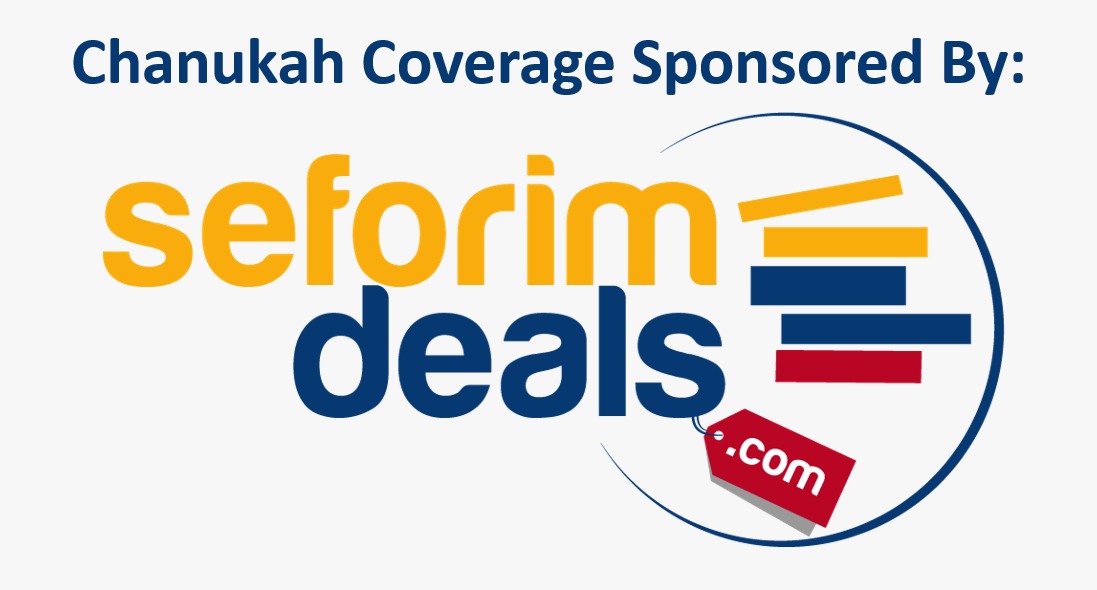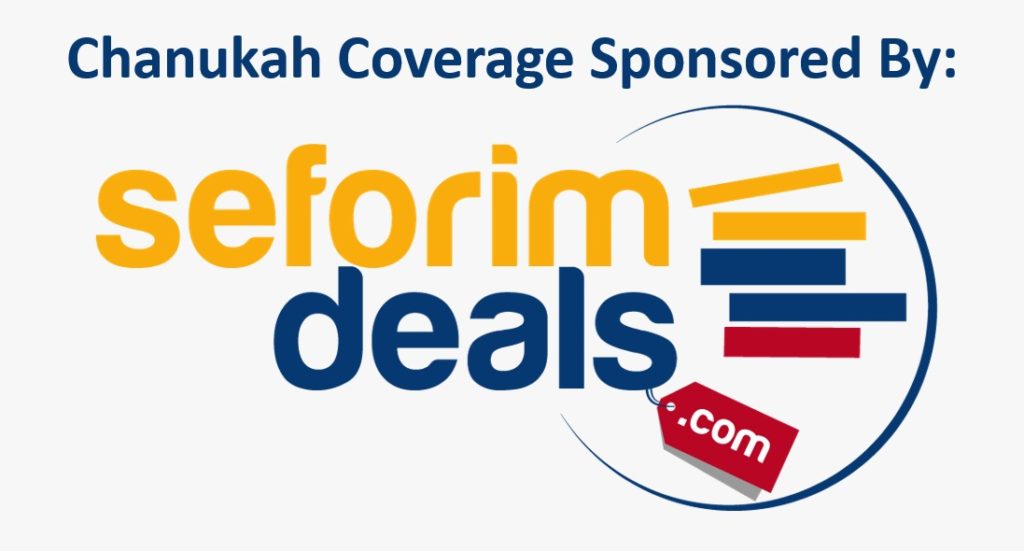 As every year, talmidim of Oholei Yosef Yitzchok Lubavitch Detroit organized the annual car menorah parade of the metro Detroit area.
This year as chassidim around the world prepare for shivim shana special effort was put in that the parade should consist of 70 participating vehicles, a doubling of regular year's parade. Extra effort was also invested so that Jews from the Friday mivtzoim routes should join.
The event kicked off with refreshments and music whilst talmidim mounted Menorahs on the 70 vehicles filling the parking lot. The parade then traveled via the main thoroughfares of 5 cities and townships in an epic pirsumei nisa. The parade was led by exotic cars and limos and escorted by the state and local police, with their own car top Menorahs.
The parade concluded with a public Menorah lighting by the Southfield City Hall attended by city officials and over 100 people in attendance.
The organizers thanked the police departments, chaverim, and donors for making this parade a huge success.
Photo credit: Aaron Tobin
Video credit: Mendel Stein