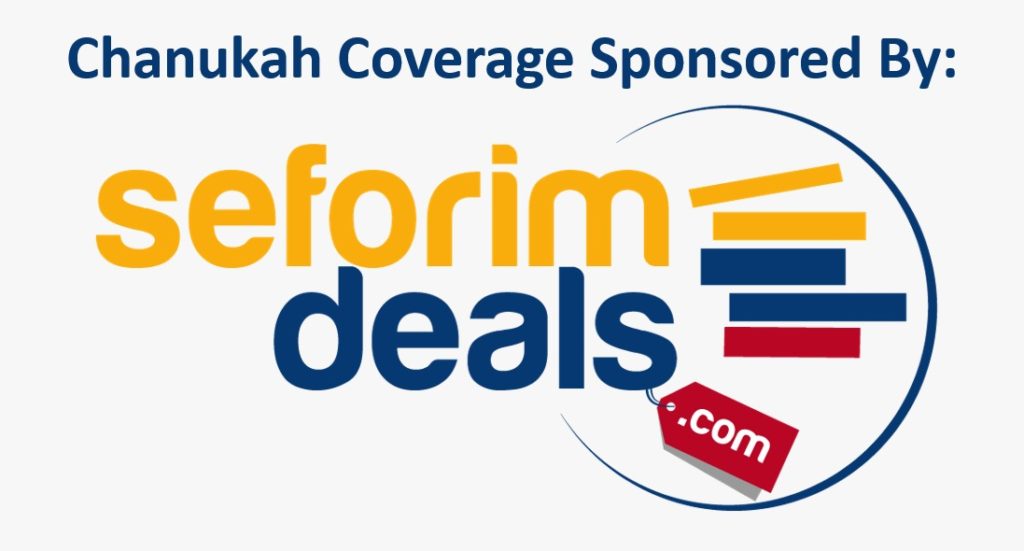 On the last day of Chanukah, the director of Chabad of Uruguay, Rabbi Eliezer Shemtov, and his son, Rabbi Mendel Shemtov, visited the president-elect Dr. Luis Lacalle Pou and gifted him a menorah.
On March 1 2020, Lacalle Pou will take office. His father, Luis Lacalle Herrera, received a special bracha from the Rebbe at Dollars, and was subsequently President of Uruguay from 1990-1995.
Meeting at the president-elect's campaign headquarters, Rabbi Shemtov made his position clear by stating: "We do not talk about politics, that is not our task, nor our role. We came to transmit messages of a spiritual nature that transcend differences or political considerations."
Drawing upon the theme of Chanukah, he expressed to Lacalle Pou that just as we increase in light each night, so may the president-elect never settle for his past achievements and only accomplish more.
During their conversation, Rabbi Shemtov compared Lacalle Pou to the shamash which is mobile and is used to light the other candles. Similarly, a successful leader requires the ability to light the potential 'fire' in others and inspire them by his example.
"Flames have two components: light and heat, which correspond to influence and power." Rabbi Shemtov explained, and blessed Lacalle Pou that with G-d's help, his presidency should generate more light than heat.