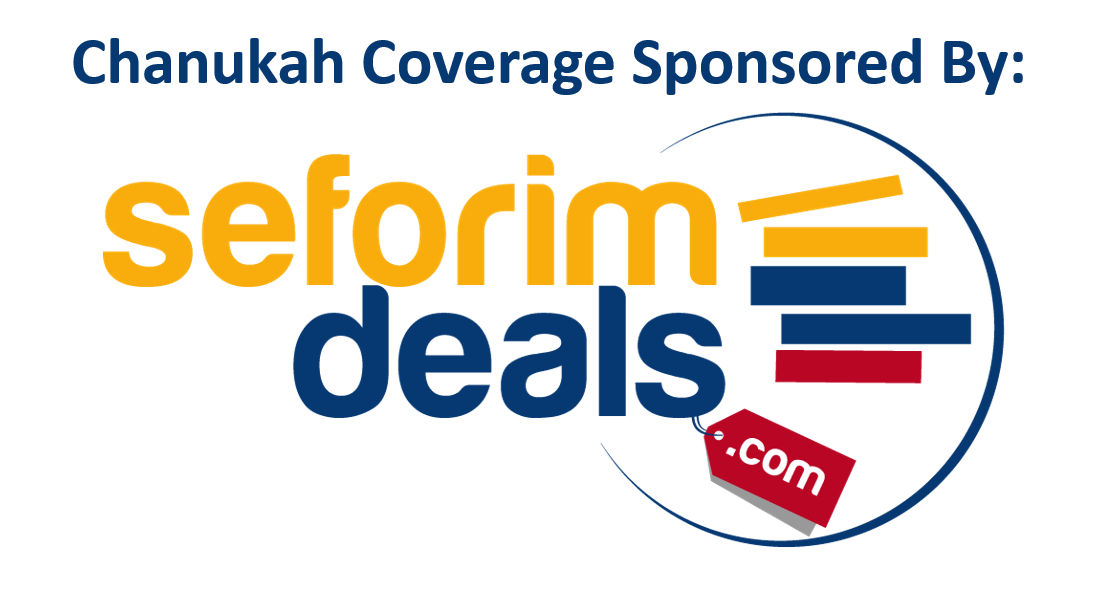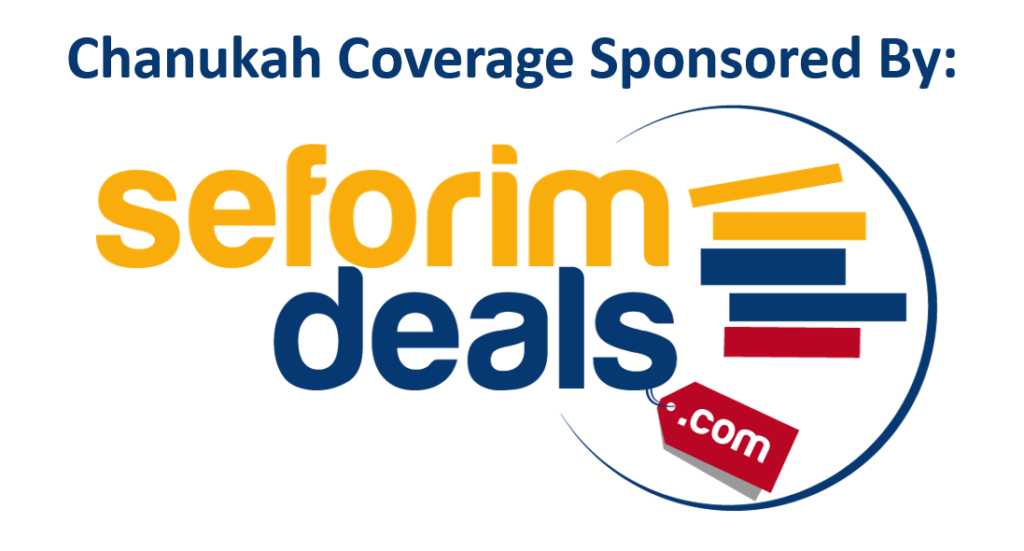 You've seen a car parade, limo parade, even a boat parade, but have you ever seen an airplane menorah parade?
Chabad Shluchim to Jamaica Rabbi Yankel and Mushkee Raskin arranged this a first of its kind Chanuka parade.
A special thank you goes to Mr. Levy, CEO of Jam Air Jamaica who made this unique parade possible.
For more information about Chabad of Jamaica visit their website jewishjamaica.com/chanukah-in-jamaica