For the first time in history, a Menorah was lit on the top of Me'aras Hamachpela, illuminating the entire Chevron with the light of Chanukah.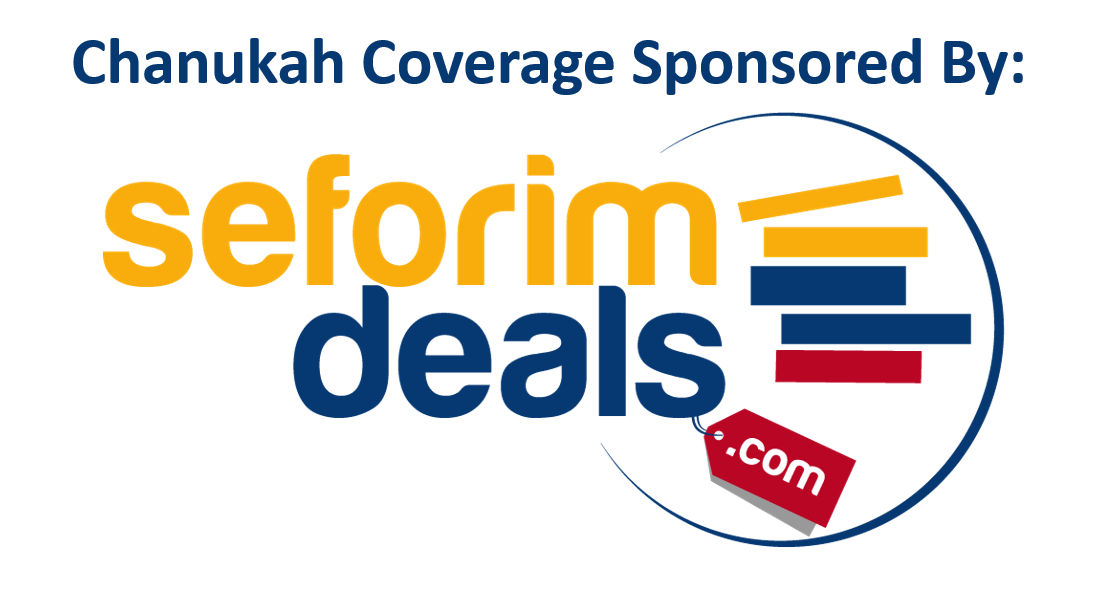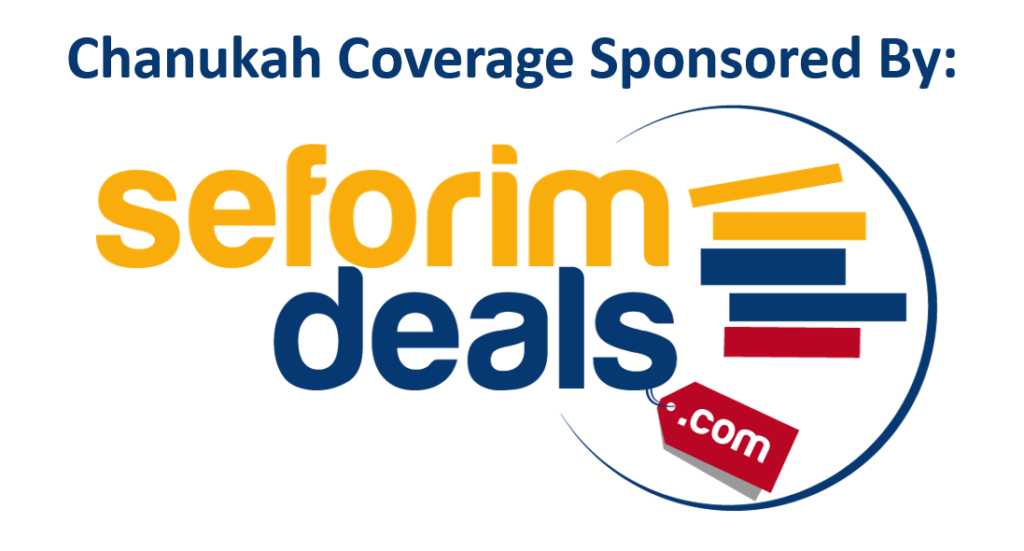 The Menorah, arranged by Chabad of Chevron, will be lit every night of Chanukah.
In addition, a Menorah will be kindled inside the Shul located in the 'Jewish half' of Me'aras Hamachpela.