Brownsville's Jewish community was once thriving, but the area experienced a major demographic turnover in the 20th century. With its recent influx of Lubavitchers, the neighborhood is witnessing change once again.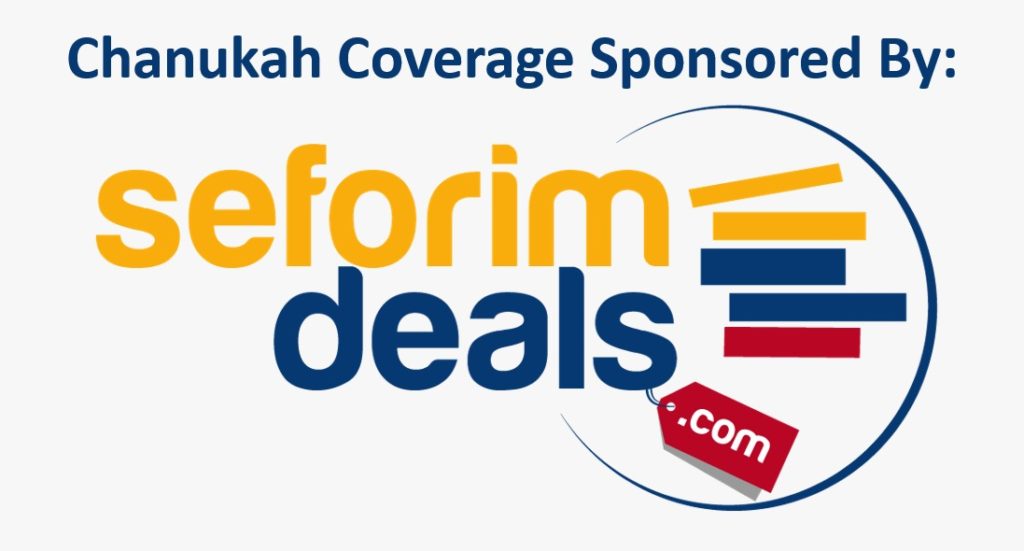 A beautiful public menorah lighting for anash took place for the first time ever in Brownsville, NY, on Wednesday night, organized by Rabbi Yossi Overlander.
Brownsville was once a predominantly Jewish neighborhood boasting 70 orthodox shuls but the area underwent a major demographic change in the early to mid-20th century, witnessing a heavy influx of African-American and Latino residents. In the last few years, Brownsville has begun to see a rebirth of its Jewish character as a young anash community springs up on the streets that thronged with Jews 100 years earlier.
A few short years ago, no one could have imagined they'd see what they did on this fourth night of Chanukah – a video of the Rebbe projected onto a house front on Amboy Street and children's vibrant pesukim resounding down the block.
The crowd of 75 men, women and children watched as Rabbi Mendy Schtroks lit the menorah, and all broke into a rousing Haneiros Halalu, with Shneur Zalman Sheleg on the keyboard. Light-up Chanuka necklaces, latkes, donuts and pekelach for the kids were passed around, and all eyes were on nine-year-old Aharon Nochum Moshiach as he proudly performed on his diabolo.
The event climaxed with lively dancing, as the crowd reveled in the joy of Yiddishkeit and the spirit of Chanukah.
After decades of darkness, The Festival of Lights is back in Brownsville!