Minnesota Gov. Tim Walz joined the Menorah lighting in front of the state capital, arranged by Upper Midwest Merkos.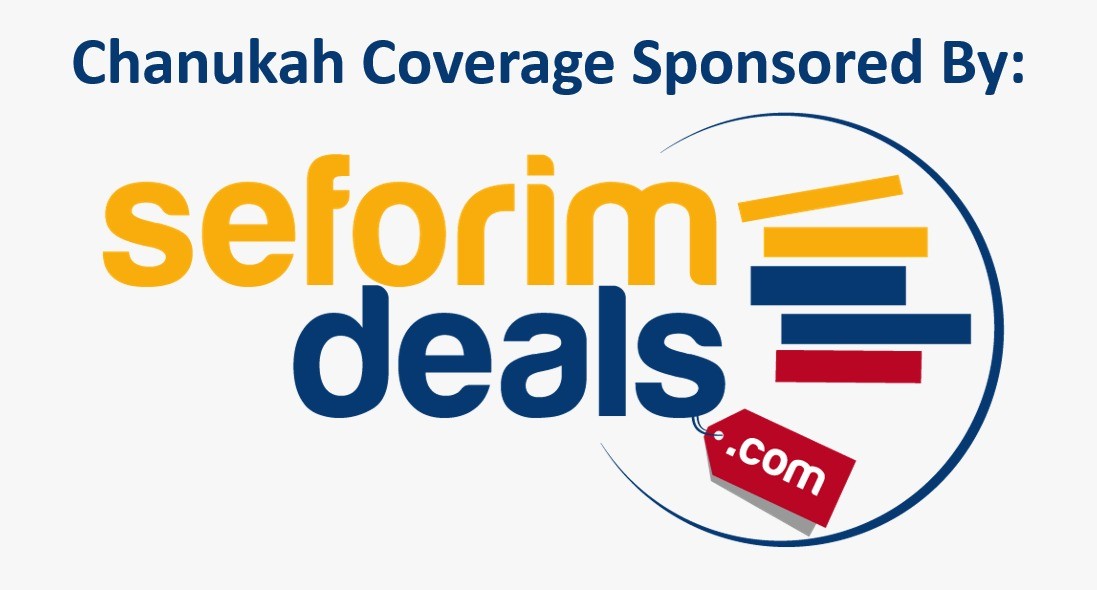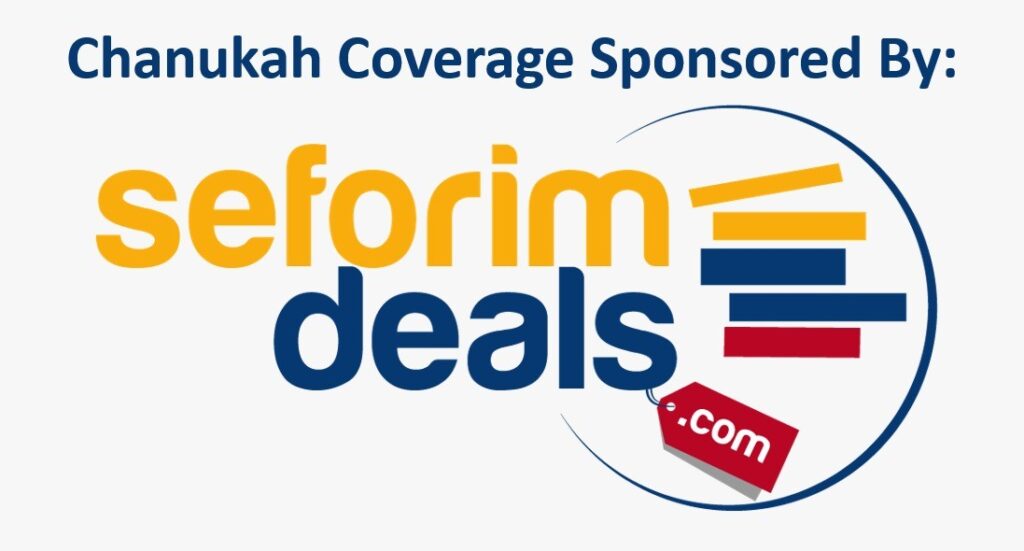 By: Anash.org reporter
On the first night of Chanukah, members of the Minnesota Jewish community gathered for a celebration at the Minnesota State Capitol.
Minnesota Gov. Tim Walz lit the shamosh and the first candle was lit by Rabbi Meir Rubenfeld SPPD chaplain. The event was arranged by Upper Midwest Merkos under the leadership of head shliach Rabbi Moshe Feller.
After the lighting, the governer joined a Chanuka dance with the assembled.
"I think it's more important than ever to gather like this. And there are folks here who aren't Jewish who came to support their Jewish neighbors in the lighting of the menorah and it's a time to reset the relationships" Governor Walz said.
Rabbi Mendel Feller, shliach to West S. Paul was interviewed by the local news stations. "One of the central messages of Chanukah is every night, we increase in light so what was good for today isn't necessarily good enough for tomorrow, we got to do more, and more and more that's the message of the Chanukah menorah," he said.