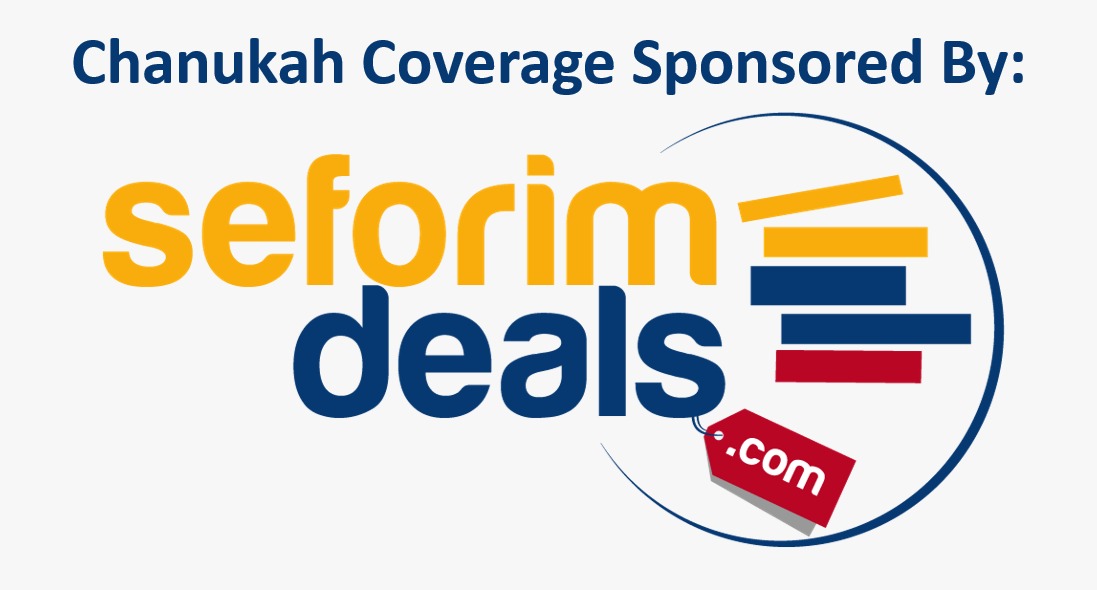 The weather forecast for Houston on the first night of Chanukah called for clear skies, temperatures in the 60s and a 100-percent chance of chocolate falling from the sky.
Hundreds of people gathered at Sofa Park near The Galleria, as more than 1,500 pieces of chocolate gelt rained down to celebrate the first night of Chanukah.
"Chanukah is all about publicizing the miracle and we try to find creative ways to do that every year and get people engaged," said Rabbi Chaim Lazaroff, who with his wife Chanie Lazaroff, put on the event for Chabad of Uptown.
The gelt was tossed from a hovering helicopter, with hundreds of kids – and adults – running around to gather the chocolate. The original plan was for the helicopter to drop the gelt, and then everyone would run and collect the treats.
Once the helicopter made its first drop, however, kids took off, sparking an entertaining, free-for-all that stopped busy holiday traffic for 10 minutes at the corner of San Felipe and S. Post Oak.
"I asked everyone to stand back, but it didn't exactly happen that way," Rabbi Lazaroff said. "It's OK. Nobody got hurt, thank G-d, and the kids had a great time."
The honor to ride in the helicopter was raffled off. The winner, who was out of town, gave her seat to a friend who joined Rabbi Lazaroff's son. Levi celebrated his Bar Mitzvah the day before.
The event concluded with a menorah lighting and Chanukah blessing.
"This year went well-beyond our wildest imaginations," Rabbi Lazaroff said. "We didn't think it would be this many people, but everyone is having a great time. It's nice to see. We should be proud of who we are, be proud of our faith and celebrate our Judaism."