Torah Unwrapped
May 29, 2022 @ 1:30 pm

-

5:00 pm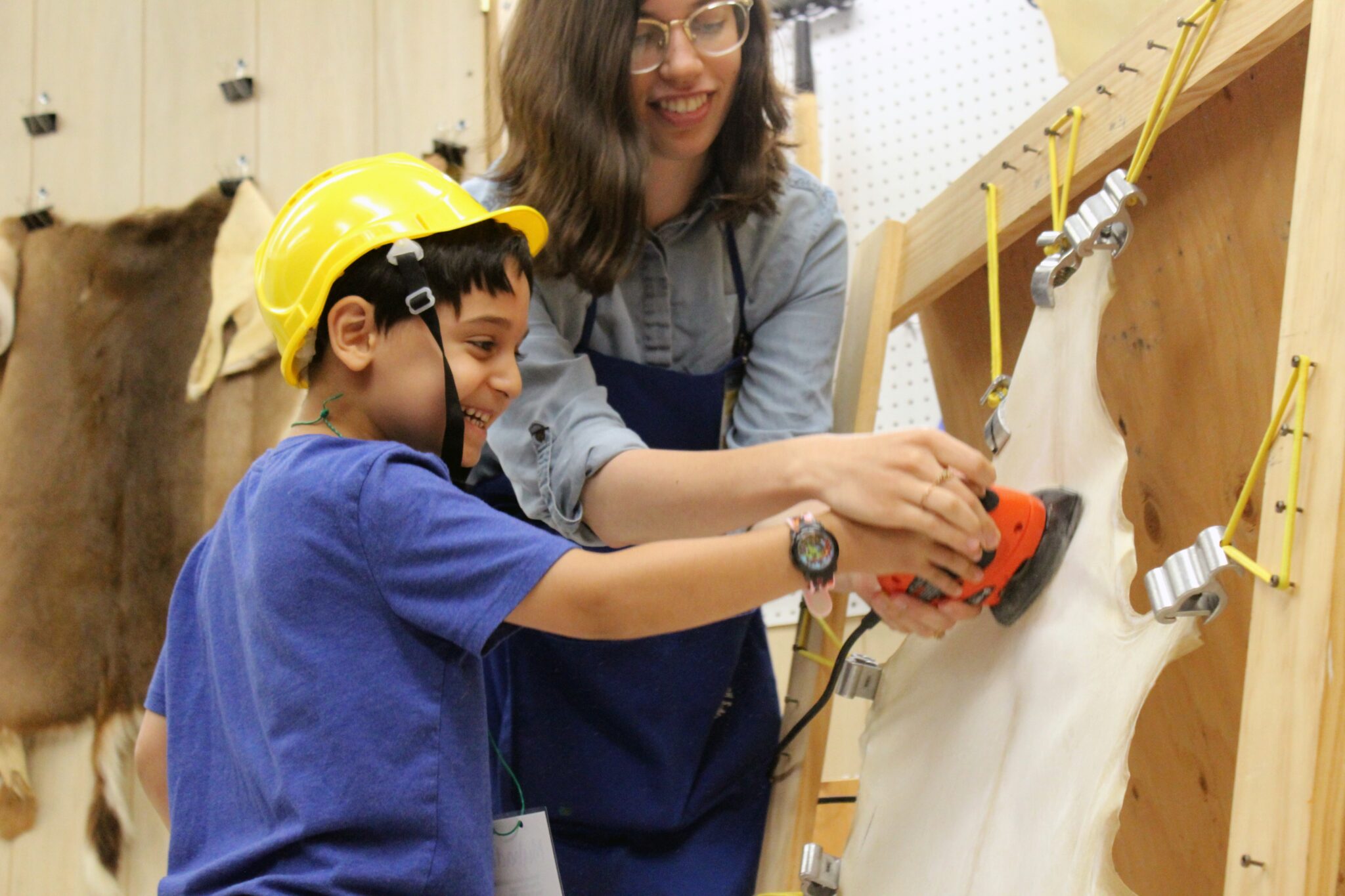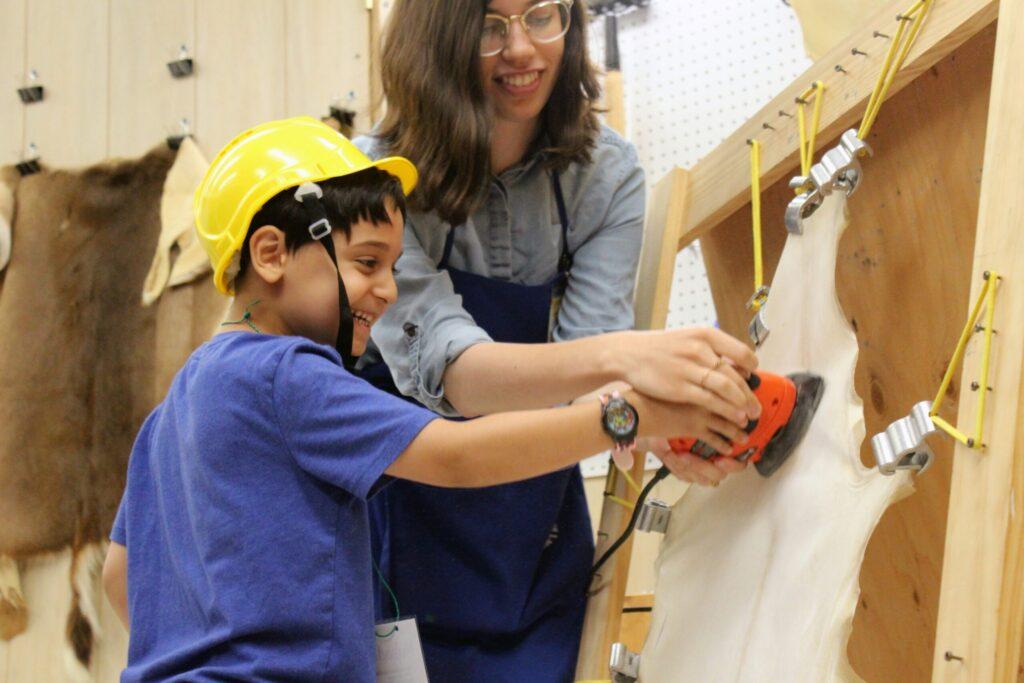 Calendar Listings Torah Unwrapped 5782
Torah Unwrapped!
Journey along with the Jewish Children's Museum, as we explore the craftsmanship to become a Sofer-Scribe. Uncover the history of hundred-year-old Torah scrolls; sand and scrape unfinished hides for parchment; mix the ink and watch the scribe as he practices his "scribal scribble" on a piece of parchment.
Join the Jewish Children's Museum May 22, 2022 & May 29,2022, to join "Torah Unwrapped". Visit our website https://www.jcm.museum/upcoming-programs/ , for more information and booking your ticket.