Hundreds of Shabbos care packages which will be sent to soldiers in the U.S. military make up this unique menorah.
By Anash.org reporter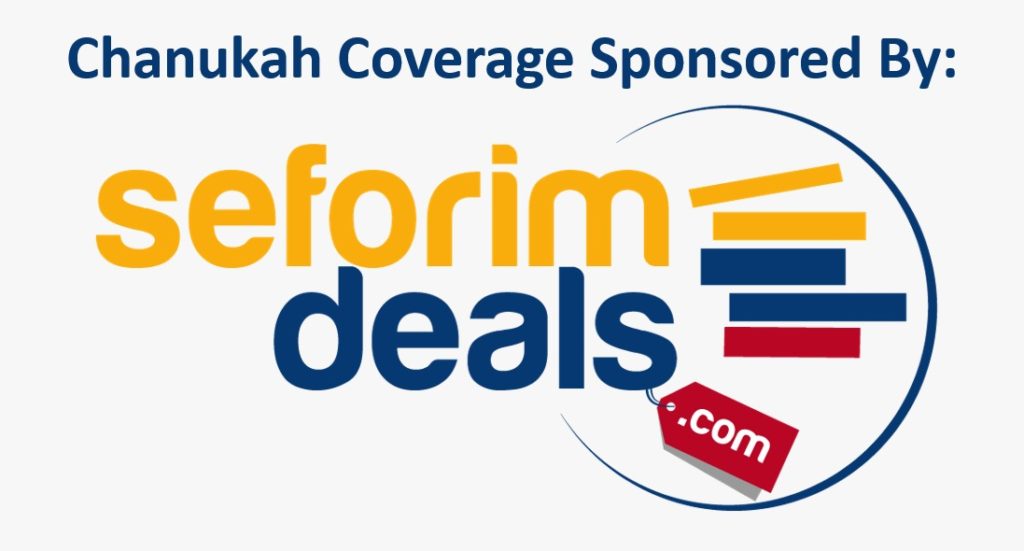 Hundreds of community members, students and their families gathered Wednesday in the auditorium of Cheder Lubavitch in Skokie, IL for the lighting of a unique menorah.
The world's largest "Salute Our Troops Menorah" is constructed out of hundreds of Shabbos care packages which will be sent to Jewish members of the U.S. Military. The food packages were assembled by students in the fourth grade, who raised thousands of dollars from family, friends and neighbors for this project.
The menorah was dedicated in memory of Marine Pfc. Menachem Mendel Goldbloom a"h, who was so proud to serve his country. Menachem Mendel was a former student at Cheder Lubavitch, and the fourth grade class and their teacher, Rabbi Avraham Varnai, wanted to do something meaningful in his memory.
They chose this project because Menachem Mendel was a proud Jew in the U.S. military, and his favorite yom tov was Chanukah. May his memory be a blessing, and may his family be comforted.