As told to Anash.org writer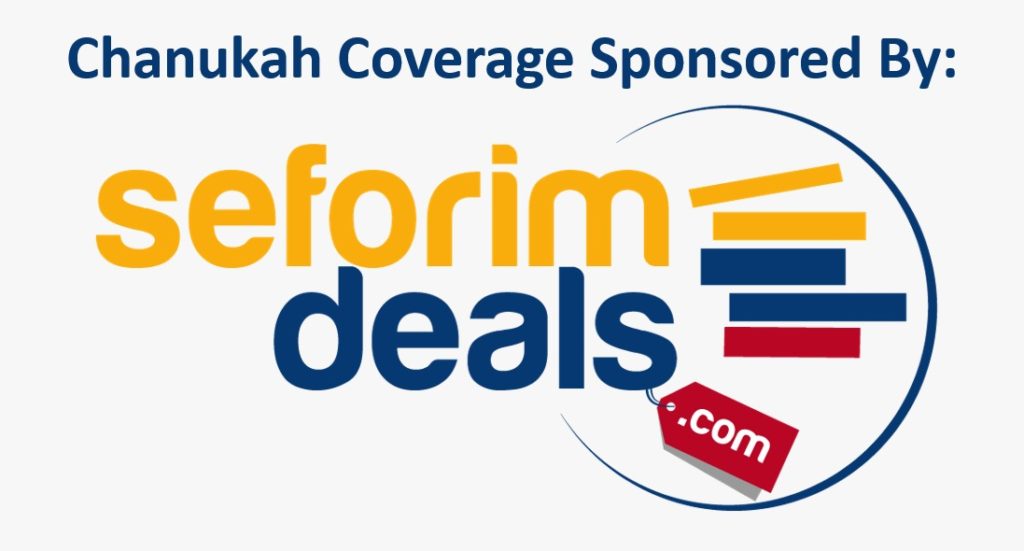 It was on the eve of the 4th night of Chanukah last year when we – Yosef Liberow, Mendel Carlebach and Yechiel Zirkind from the Montreal Zal – set out on a 2-hour drive to Kanata, Ottawa to assist a local Shliach with his Chanukah outreach activities.
Despite the freezing temperatures, we arrived full of festive spirit and immediately got to work distributing Menorahs, donuts, and guides at the local shopping center.
After a couple of hours of celebrating with the town's locals, we began their journey back, not knowing that we were about to see our very own Chanukah Miracle unfold before our eyes.
As we were driving down the highway approximately 50 miles from Montreal, frost suddenly began appearing on the window. Besides the road being slippery, we were approaching a sharp bend in the road, which caused the car to slide off the road uncontrollably into the unsurfaced area on the side, at which point we began to near the opposite side of the traffic on the other side of the highway.
The driver attempted to regain control of the car, but the car just flipped over multiple times, bursting the rear window and tires. At last, the car came to a standstill laying in the snow battered and silent.
A truck driver who was passing alongside the other side of the highway, pulled over with his truck and came running, as he arrived at the scene, panicking he began questioning them as to the whereabouts of those who were in the car. We calmed him down and explained it was we who were in the car and we were – Thank G-d – okay. Shocked he looked at us and said, "I am an experienced truck driver and can assure you that to survive that the way you did, G-d must be with you guys."
Emergency services were immediately called, and to their bewilderment, we were walking about freely and dancing at the miracle we just experienced. As one bochur put it, "It was quite a spin, but we gratefully landed on "Gimmel" and miraculously all came out "Gantz"!
We would like to urge you to please drive safely, and always plan ahead for weather conditions.
Wishing you all a safe and happy Chanukah!